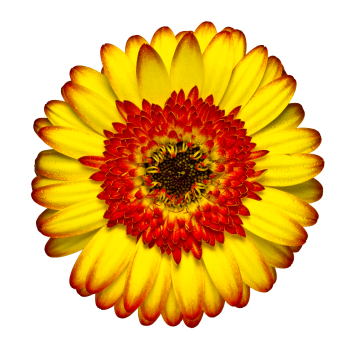 Classified by the FDA as a wound-healing agent, LYCD (also called Biodyne), is a skin respiratory factor that helps skin cells to promote the healing process through the uptake of oxygen.
It was patented by Dr.Sperti in 1939, who named it Biodyne because it stimulates healthy cell growth. The word Biodyne comes from the Greek words bios (life) and dyne (force).
The theory of cell injury
When cells experience injury or destruction, some will produce hormones which stimulate cellular multiplication so that the tissues heal. It's like a community picking up the pieces to help an individual in trouble. Dr Sperti's group, who discovered Biodyne, found that they were able to isolate a 'reproductive stimulating substance' from the dead tissue. They were able to isolate three distinct substances:
Those that accelerate the cellular metabolism of sugar
Those that stimulate growth and reproduction
Those that stimulate cell reproduction.
Collectively, these substances were named Biodynes.
Further research at the University of Cininnati demonstrated that biodynes could be extracted from heated yeast cells. This type of biodyne is called Live Yeast Cell Derivative (LYCD) and contains nutrients such as proteins, amino acids, minerals, carbohydrates, nucleic acid and other gene products. The active ingredient has even been isolated as a protein fraction containing a mixture of several peptides one of which is a peptide fraction that stimulates wound healing. Biodyne is known to be biologically active on skin cells. Cinical studies from the Cincinnati Burn Unit and Oregon University School of Medicine show that Biodyne speeds wound healing in burns and post surgically.
Biodynes (LYCD) are also known as Skin Respiratory Factor and Tissue Respiratory Factor.
Can LYCD relieve puffy eyes?
Though not clinically proven, anecdotal evidence suggests that LYCD can help to relieve puffy bags under the eyes. And some individuals report a reduction wrinkles. Research will help to either consolidate or discount these claims. In the meantime, LYCD may be found in Preparation H, but only from Canada. The US version of preparation does not contain LYCD.