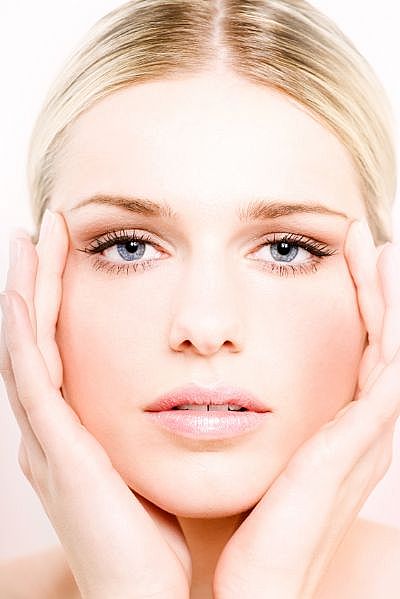 Named for the small village of La Roche Posay in central France, La Roche Posay Skin Care products contain a unique selenium rich Thermal Spring Water that is found there. Thermal Spring Water is the heart of La Roche Posay. It is rich in selenium, which delivers antioxidant benefits to skin helping to protect it from free radical damage. It has also been shown to demonstrate anti-inflammatory benefits helping to protect skin against the effects of aging.
La Roche Posay Core Principles
Focusing on safety and efficacy, La Roche Posay follows these basic principles:
Hypoallergenic, non-comedogenic skincare
Highly concentrated dermatological ingredients
With soothing anti-oxidant thermal spring water
No fragrances or ingredients that potentially cause irritation
Ingredients limited to the strictly necessary
All products tested on the most sensitive skins
Tightly packaged under sterile conditions
La Roche Posay Offers A Full Product Range For All Skin Needs
Sun Protection. All skin experts agree that the sun is responsible for over 80% of skin aging, which is why daily protection from UVA and UVB rays is so important. Anthelios sunscreens are integral to La Roche Posay skin care
Oily Skin/Acne Prone. The Effaclar line of products  offers solutions designed to help reduce blackheads, control breakouts, and improve skin texture.
Aging Skin. Aging brings about a reduced skin cell turnover, less collagen production and an increase in unwanted pigmentation. The result may be fine lines, wrinkles and dark spots. A range of solutions including Active C, Redermic, Mela D, Substiane and Derm AOX are available.
Sensitive Skin. Skin that reacts to products or other external factors must be treated gently by avoiding fragrances, preservatives and other potential allergens. Toleriane is fragrance-free and formulated especially for intolerant skin
Reactive/Red Skin. Delicate skin that reddens easily can be aggravated by environmental stress and surface irritation resulting in an embarrassed or boiled appearance. Neutralize redness and restore comfort to your skin with La Roche Posay. Rosaliac helps neutralize, soothe and moisturize skin prone to redness.
Dry To Severely Dry Skin. Your skin is protected by a layer made up of water and lipids. When certain lipids are lacking, this natural barrier is weakened and water is allowed to escape, leaving skin susceptible to outside irritants. La Roche-Posay helps restore this protective layer and skin is rehydrated, soft, and supple. Hydraphase offers 24-hour moisturization for dehydrated skin. Nutritic delivers transforming facial care for dry and severely dry skin. Lipikar moisturizes dry body skin by restoring natural lipids to the cutaneous barrier.
View all La Roche Posay products here.