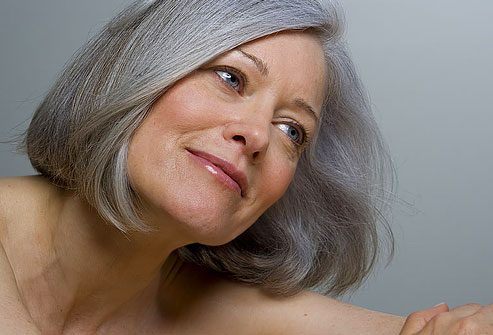 Longevicell is a botanical extract from myrtle, a scented white flower that grows on a Mediterranean shrub. In studies, it has been shown to reduce the signs of skin aging.
Longevicell is known for its rejuvenating virtues and has been selected for inclusion in anti aging skin care products for several reasons:
It blocks the glycation reaction of collagen helping to keep skin smooth and supple
It slows down factors that contribute to skin aging
It regulates communication between skin cells.
The result is a maintenance of skin's youthfulness.
When compared to placebo, a concentration of Longevicell significantly reduced the number of wrinkles, the total wrinkle surface and the length of wrinkles. It is an ideal addition to skin care products formulated for mature skin.
Longevicell may be found in Neostrata All In One Night Serum where it is combined with Matrixyl and Retinol to deliver results for the face, neck and décolleté. Ideal for skin 50+.