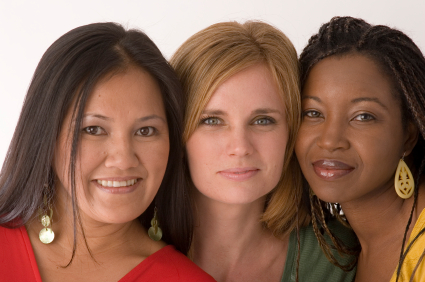 Definitely rating high up on my list of effective skin care ingredients, Vitamin C is one of those ingredients that comes with considerable scientific evidence to support its use.
When formulated appropriately, Vitamin C delivers two significant skin benefits:
It stimulates the synthesis of collagen, which forms part of the skin's supporting network.
It is an antioxidant, which helps to fight free radical damage associated with skin aging.
These two attributes mean that Vitamin C can help to reduce wrinkles and improve skin's texture.
What's even better is that studies have shown that Vitamin C can also:
Reduce the appearance of skin discolorations
Strengthen skin's barrier response and
Reduce inflammation
It's an important ingredient to include in any skin care regimen, especially if aging is a concern.
Ascorbic acid is the most widely used form of Vitamin C in skin care, but it is highly unstable. For that reason, look for stabilized forms including L-ascorbic acid, magnesium ascorbyl phosphate, tetrahexyldecyl ascorbate, ascorbyl palmitate and ascorbyl glucosamine.
Look for Vitamin C in a wide range of products such as: