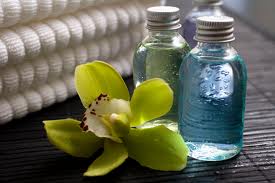 Do you really need a serum in addition to other skin care products? For most of us, the answer is yes!
Serums are usually oil-free liquid formulations which contain a high concentration of active ingredients. They can be helpful in addressing specific skin care concerns and can easily be incorporated into most skin care regimens.
You can find serums to address a range of skin issues: reducing the appearance of fine lines and wrinkles, exfoliating dead skin cells, increasing skin cell turnover, erasing areas of hyperpigmentation and hydrating skin.
Here are some of our most popular selling serums at PhaMix: