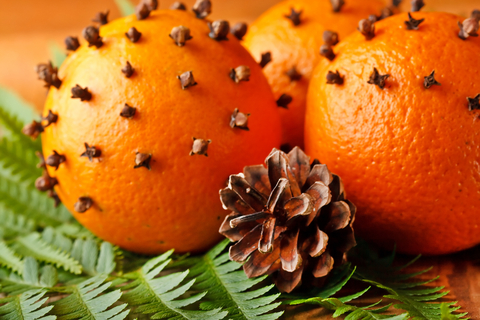 It's that time of year again: when we at PhaMix wish our followers and customers the warmest winter holidays.  By the time you read this, we will be fully occupied giggling into our eggnog lattes.  No doubt you are employing your time just as wisely.  You can't go wrong over the holidays if you follow our magic formula.
Get outside. Fresh air can chase away the holiday blahs.
Retreat as necessary. Take chocolates into the bath. Blast your Andrea Bocelli CD at full volume.
Use a light touch. Family may be around more than usual. Remember, it's only once a year!
We're closed until Wednesday December 28th. Leave us a message, we'll be happy to get back to you.