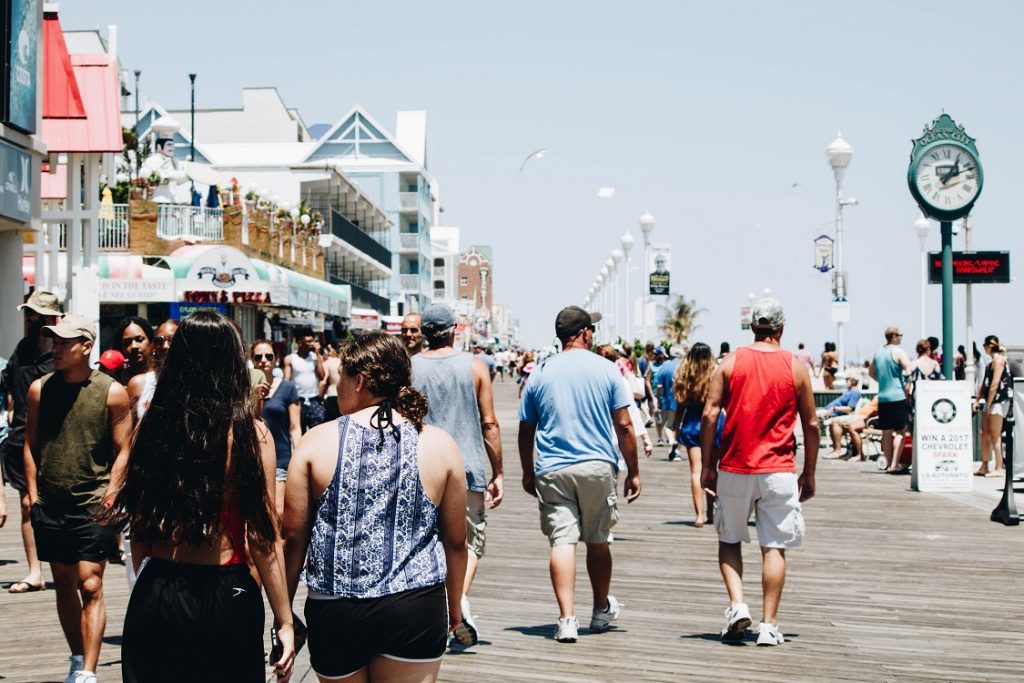 Whether you're experiencing endless days of sunshine or the summer that never was, chances are that humidity and higher temperatures are doing a number on your skin.  Just as we turn to heavier, more hydrating products in the fall and winter, the rising mercury also warrants a quick reassessment of your skin's needs and the products used.
Here are 5 tips that can help you get through the last of the dog days of summer before autumn rolls in:
Start with a Clean Base.  Using an exfoliating cleanser like Apothekari AHA-Mazing Gel helps remove the dead skin cells that can lead to breakouts and a dull complexion.  When warmer weather naturally steers us toward wearing less on our faces, our goal should be healthy bare skin.
Opt For A Lighter Sunscreen. You may find, in warmer weather, that a moisturizer just isn't necessary.  Although there are moisturizers that contain very good sun filters, such as Anthelios KA SPF 50+ and La Roche Posay Hydraphase UV SPF 30, we prefer using a dedicated sunscreen during the summer months.  Our favorite right now is the Anthelios XL SPF 50+ Ultralight Fluide.  Not only does it having bragging rights for containing Mexoryl SX, Mexoryl XL and highly coveted Tinosorb S, it also boasts a light texture, matte finish and barely-there feel.  You might also want to consider a tinted sunscreen for a lighter, more natural look while using pencil concealer to cover up smaller problem areas.
Touch Up Your SPF During the Day. Consider an SPF mineral powder containing titanium dioxide and/or zinc oxide.  Both minerals provide a physical barrier between the sun and your skin. We love that these sun filters start protecting you the second they go on.  If a powder is not your thing, choose a clear sunscreen spray, preferably with a fine enough mist application that won't mess up your morning makeup efforts.
Consider a Makeup Setting Spray. These new kids on the block often contain mineral-rich thermal water, antioxidants, soothing extracts and even hydrating vitamins.  Formulated to extend the freshness of your makeup and leave your skin looking matte, some now include SPF for double-duty value.
Control the Shine. For those days when you need a little extra help, Neostrata Oil-free Matifying Fluid comes to the rescue. Applied in a thin layer over the skin, tiny microsponge spheres soak up the excess sebum on the surface, providing a long-lasting matte finish, leaving you shine-free for hours.