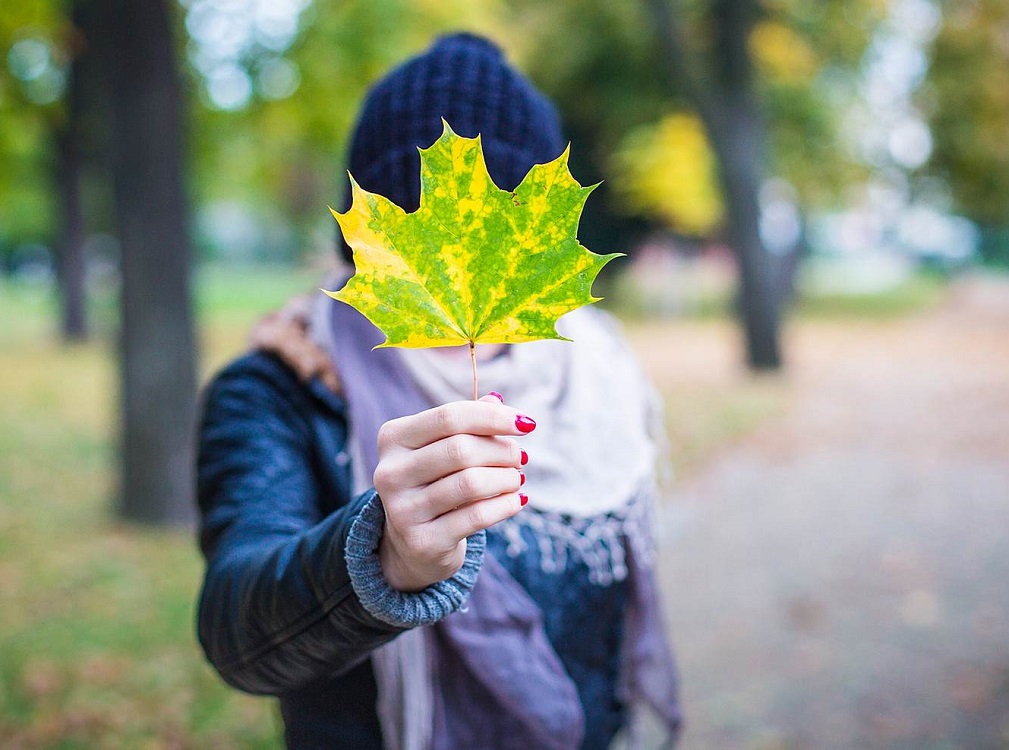 Although we may be lamenting the end of long, hot summer days, there is something exciting about the crisp freshness of fall and all the new fashion and skin care trends that it ushers in.  Boots, sweaters and sharp-looking coats are, of course, de rigueur, as are darker lipsticks and nail colors.  And as much as the beauty industry pushes new makeup trends, it's really just a pick-and-choose buffet of two-tone smudged lips, pastel eyeshadows, floating eye liner and exaggerated 60's eyelashes.
Not surprisingly, it's the new skincare trends that pique my interest, and why not when innovative and high-tech products are being introduced at an unprecedented rate?  In addition to the surge in anti-pollution and men's skincare treatments, two trends have noticeably made headway in the market:
Essences in Lotion:  Falling somewhere between the consistency of a toner and a serum, essences in lotion have been quietly but steadily appearing on store shelves.  Meant to be applied after toner but before a serum to prep the skin, these new products continue the trend of boosting products with antioxidants, vitamins and hydrators.  Although adding yet another step to your skincare routine may seem daunting and unappealing, fall (and winter) may be the perfect time to try this super-charged liquid.  If it lives up to its claims, a few drops applied by gently tapping into your skin should leave your face hydrated, soft, smooth and fully-prepped for maximizing the effectiveness of subsequent products.
Watermelon: If you really can't let go of summer, then this latest skincare ingredient will put a smile on your face.  Containing 92% water, watermelon is also rich in vitamins A and C.  This summer time staple also contains amino acid citrulline (which is transformed into arginine in the body and is featured in Reversa's Skin Smoothing Cream).  Watermelon also contains lycopene, a powerful anti-oxidant and anti-inflammatory that can help prevent DNA damage and supports smoother, healthier skin (is it any wonder we've added lycopene to Apothekari's Bespoke Vitamin C Serum?).  Watermelon also quenches the ever-growing consumer thirst for natural botanical ingredients.
Ah, fall….time to grab a magazine and pumpkin spice latte.