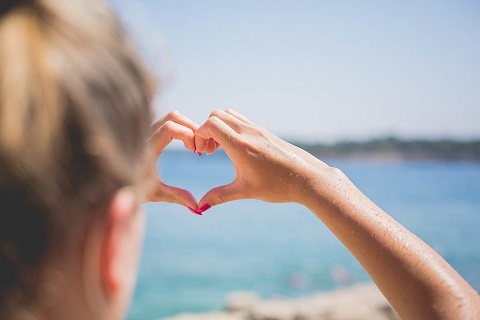 Most of our customers who call about sunscreens are looking for Mexoryl XL which effectively protects against UVA and UVB rays that can cause premature aging, burning and some forms of cancer, but we've noticed a growing number who also want a product that includes Tinosorb S, a chemical sun filter that blocks both short and long UVA rays, UVB rays and has a good safety profile.
Also known as bemotrizinol or bis-ethylhexyloxyphenol methoxyphenyl triazine, Tinosorb S has been approved for many years in Canada, Australia and the European Union. So what's Tinosorb S got going for it that justifies all the buzz?
It's photostable, meaning it is resistant to breaking down from light exposure. This ensures that it will continue to offer protection over time.
It helps stabilize other sun filters such as avobenzone from degradation.
It isn't associated with skin irritation or hormone disruption like some older sun-filtering agents.
Tinosorb is compatible with Mexoryl XL and SX and complements their effectiveness particularly at protecting against those long UVA rays that penetrate deeper into the skin.
It's no secret that our favorite and most trusted sun protection comes from Anthelios, and they've included Tinosorb S in their newest and most popular products:
Can't decide? Give us a call and we'd be more than happy to lend a helping hand.