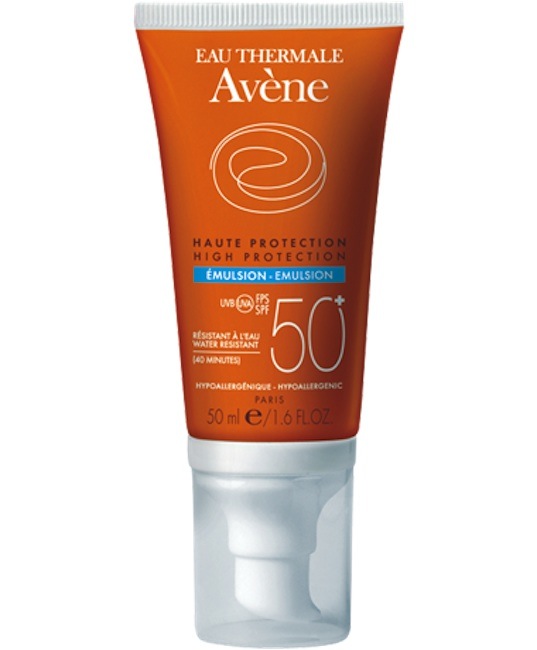 New! Avène Sunscreens with Tinosorb!
The latest additions to the PhaMix family are Avène sunscreens with Tinosorb! Made in France, these high protection, broad spectrum sun products contain unique formulas containing both Tinosorb S and Tinosorb M, sun filters that will appeal to those who are seeking the latest in UVA and UVB protection.
Why are Tinosorb S and Tinosorb M so effective?
Tinosorb S (listed as Bemotrizinol or Bis-ethylhexyloxyphenol Methoxyphenyl Triazine ) is an oil soluble ingredient that is capable of absorbing UVA and UVB rays, resulting in broad UV spectrum protection for the skin. One of the benefits of Tinosorb S is that it is a photostable compound. When combined with other sunscreen ingredients, it helps to avert molecule degradation caused by the photons present in the sun's UV rays. This photostability enhances the sunscreen's effectiveness in protecting the skin. Read more about Tinosorb S's appeal in our blog post here.
Tinosorb M (called Bisoctrizole or Methylene Bis-Benzotriazolyl Tetramethylbutylphenol) is a water soluble ingredient that is added to sunscreens to provide additional UV absorption. Like Tinosorb S, this ingredient can absorb both UVA and UVB rays. It also stabilizes other sunscreen compounds that absorb UV rays. This organic ingredient uses a unique blend of particulates to offer 3 powerful actions. By absorbing, reflecting and scattering the sun's UV rays, Tinosorb M provides high-level broad spectrum coverage of UVA and UVB rays. It is also naturally stable and not susceptible to significant photodegradation (degradation upon exposure to sunlight).
When used together, Tinosorb S and Tinosorb M provide coverage across a wide spectrum of UV radiation. Sunscreens that include both active ingredients can protect the skin by acting as a filtering agent for UVA and UVB rays. The ability of Tinosorb S to absorb UV rays while preventing the photodegradation of other ingredients complements the triple-action qualities of Tinosorb M (absorbing, scattering and reflecting UVA and UVB rays).
This dynamic duo can be found in Avène High Protection Face Emulsion SPF 50+, Avène High Protection Lotion SPF 50+ for the face and body, and Avène High Protection Spray SPF 50+ in a convenient pump dispenser for ease of use.