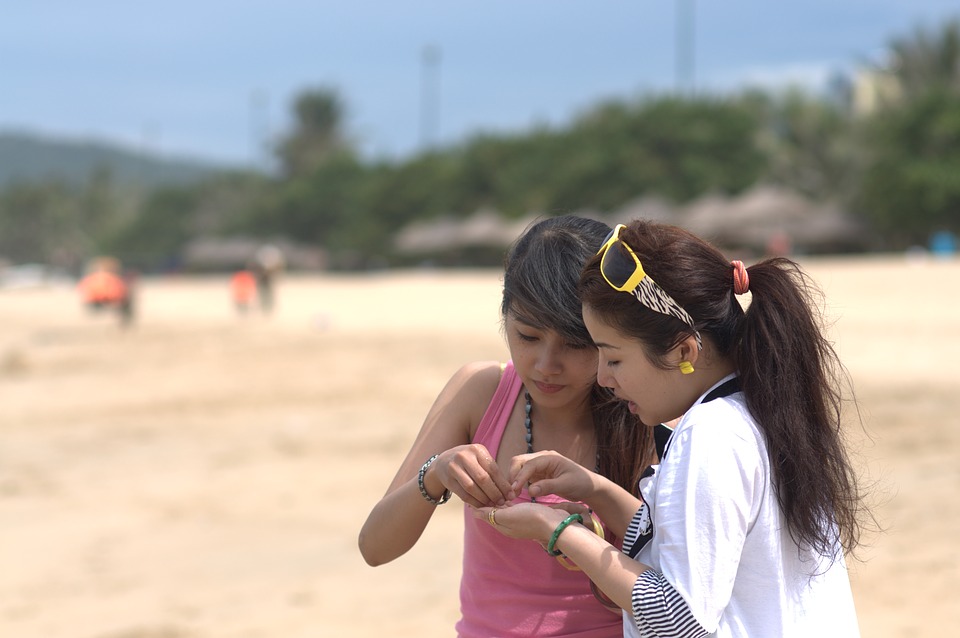 Now that we've hit August and the height of summer, now is the perfect time for a reminder that sunscreen and antioxidants are as much summer BFF's as shorts and sandals. While most of us are aware of the importance of using a well-formulated broad-spectrum sunscreen with effective sun filters daily, we may not yet appreciate the vital role that antioxidants play when it comes to keeping our skin healthy.
Sunscreen and antioxidants are two halves of an equation that add up to maximum protection against sun damage and premature aging of the skin. Sunscreens protect from sun damage by either reflecting UV rays that can lead to sunburn, age spots, wrinkles and sagging skin or, in the case of popular Tinosorb S and Mexoryl sun filters, by absorbing UV rays and releasing them as harmless energy. When our skin comes into contact with UV rays as well as pollution and smoke, destructive particles called free radicals are created. The longer a person is exposed to these skin damaging elements, the more severe the cellular damage from free radicals.
While the importance of a good sunscreen is indisputable, no one sun product can effectively block out 100% of the sun's rays. And although some sunscreen formulations contain antioxidants, you'd be hard pressed to find one offering a significant concentration. This is where a stand-alone antioxidant serum comes into the mix. Layering sunscreen and antioxidants as part of your daily routine allows the latter to not only boost the effectiveness of the sun filters but also to fight free radical damage caused by daily living. If used at night, antioxidants can take on a reparative role by fighting damage from environmental stressors, increasing collagen production and reducing inflammation.
While it's difficult to choose a favorite antioxidant, we're partial to starting our day with steadfast and true vitamin C. Our top pick is Apothekari Bespoke Vitamin C serum , formulated with L-ascorbic acid, the form of vitamin C backed by the most clinical studies to support its use in skin care. Beyond its ability to fight against free radical damage, L-ascorbic acid also helps to brighten the skin tone (useful in treating hyperpigmentation), boosts collagen production and has been shown to have anti-inflammatory benefits. As much as we depend on vitamin C to keep skin damage at bay, we're also able to appreciate how well it works synergistically in tandem with other antioxidants such as ferulic acid and vitamin E. In fact, the combination of Vitamins C and E is much more effective than when either one is used alone. When it comes to antioxidants, the more the merrier, which is why you'll find an arsenal of them in Apothekari Bespoke serum.
Topical treatment with antioxidants is the most efficient way of increasing their concentration in the skin, but consuming foods that are high in antioxidants can also help protect from sun damage. Luckily, it's easy to find antioxidant-packed leafy greens, bright berries and tomatoes year round, and especially during the summer months.
Read more about how sunscreens and antioxidants work together as well as why antioxidants work better as a team in our past blogs. We think you'll agree that there's a reason that they are BFFs.