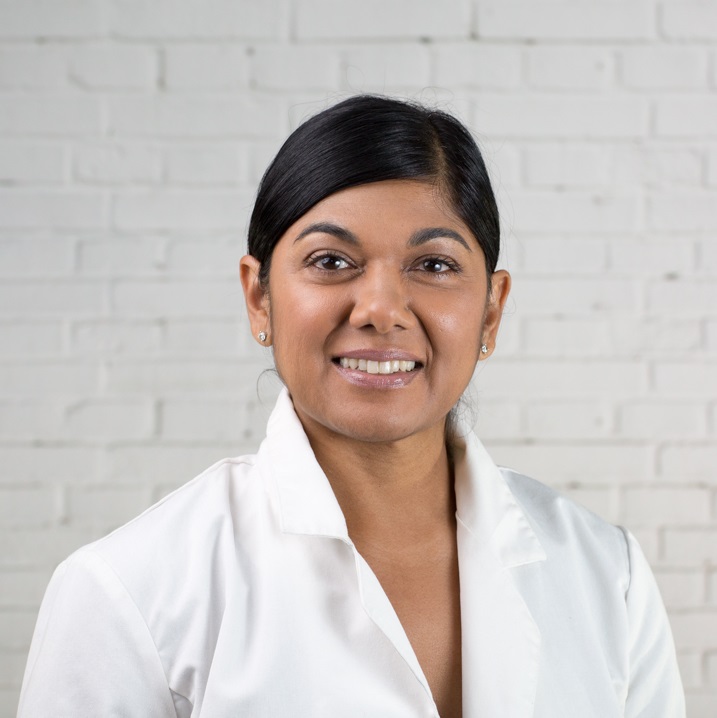 If you're a regular visitor to our online store, you'll know that we proudly stock pharmacist curated skin care solutions from head to toe. Relying upon her education, training and practice as a pharmacist, founder and owner Sharmani Pillay carefully choses a selection of skin care treatments that work and make sense. Since 2006, PhaMix (previously PharmacyMix) has operated with the principles of Transparency, Honesty, Integrity and Knowledge.
These same driving principles helped guide Sharmani in developing Apothekari Dermaceuticals, a scientific based skin care line made with ingredients that have been clinically proven to deliver results – without the hype. Merging pharmacist training and education with an interest in skin care means we carry products that have been evaluated for their potential to make a difference to your health. We pour over clinical studies, scrutinize ingredients and weigh the safety and efficacy of a product before we decide whether or not it's a good fit for our store and our discerning customers.
We recognize that fans of the Apothekari line are looking for wellness and body products that have been evaluated using the same criteria as the treatments they use and trust for their face. Whether it's a range of pharmacist curated sunscreens or women's health products, treatments offered at PhaMix.com are chosen with the same care, consideration and professional perspective.
Our goal at PhaMix is to empower you with knowledge to make skin care and wellness choices with confidence, and with the merging of PhaMix and Apothekari, we hope that our selection of pharmacist curated skin care from head to toe (and everything in between!) will help make navigating the world of skin care that much easier.
Apothekari Dermaceuticals products are free from:
Parabens
Formaldehyde
SLS (sodium lauryl sulfate) and SLES (sodium laureth sulfate)
Phthalates
Silicones
Synthetic fragrances
Synthetic colourants
Cruelty-free/No animal testing.
Read more about Apothekari Dermaceutical's Philosophy here.