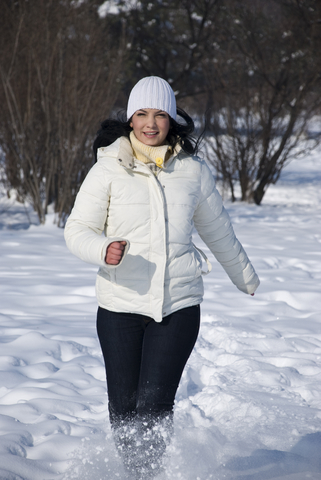 As temperatures fall into the freezing range, you may be asking yourself if you really need to apply that sunscreen. The answer, unequivocally, is yes!
Whether you want to hear it or not, I dish out advice concerning best practices for your skin. And, applying a good UVA/UVB blocking sunscreen daily, year round, is one of the most important things you can do.
The sun's UV rays are composed of 3 types: UVA, UVB and UVC. While UVC rays generally burn up before they reach the earth's atmosphere, you should be concerned about both UVA and UVB rays. Summer sun carries both UVA (Aging) and UVB (Burning) rays. In the winter, UVB rays are quite weak, but UVA rays abound. Deeper penetrating UVA rays won't give you sunburn, but they will age your skin.
Think of sunscreen as your insurance policy to minimizing the appearance of wrinkles, age spots, saggy skin and costly medical procedures.  It's winter, yes. And you still need your sunscreen.
Check our wide selection of UVA/UVB blocking formulations including Anthelios sunscreens and Ombrelle sunscreens formulated with Mexoryl SX and Mexoryl XL. View our full range here.