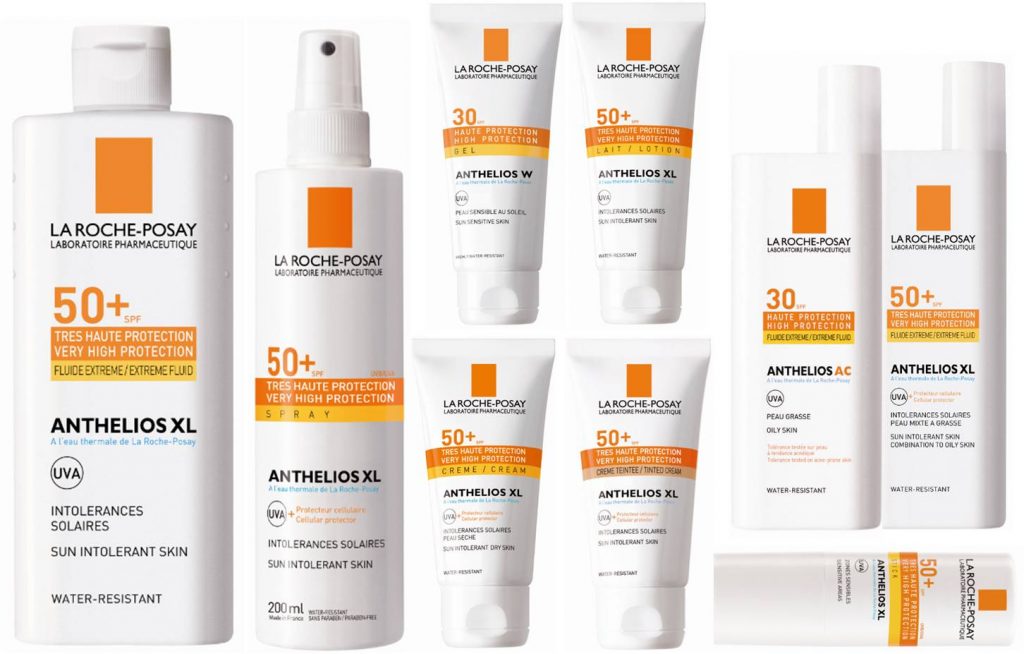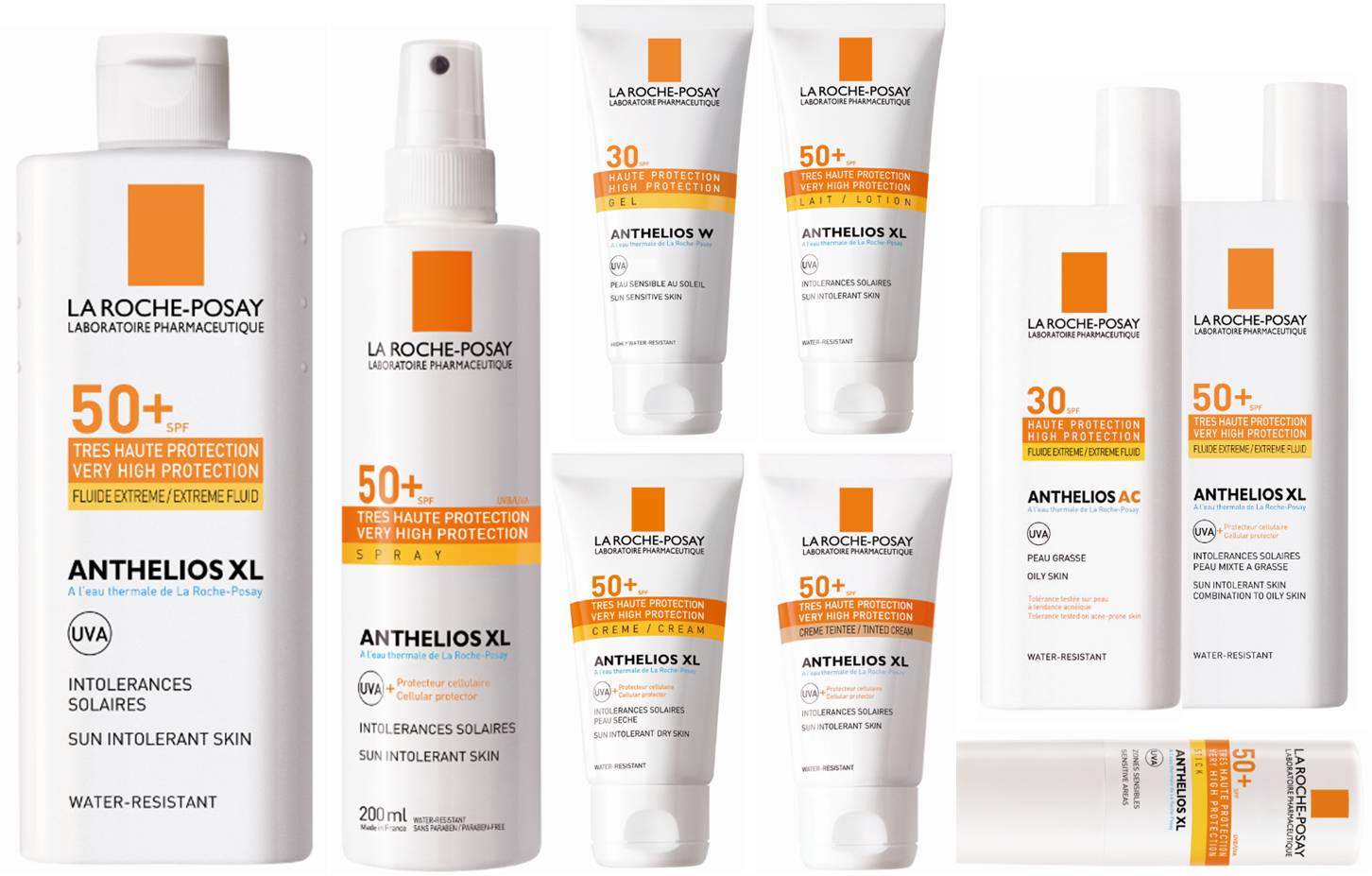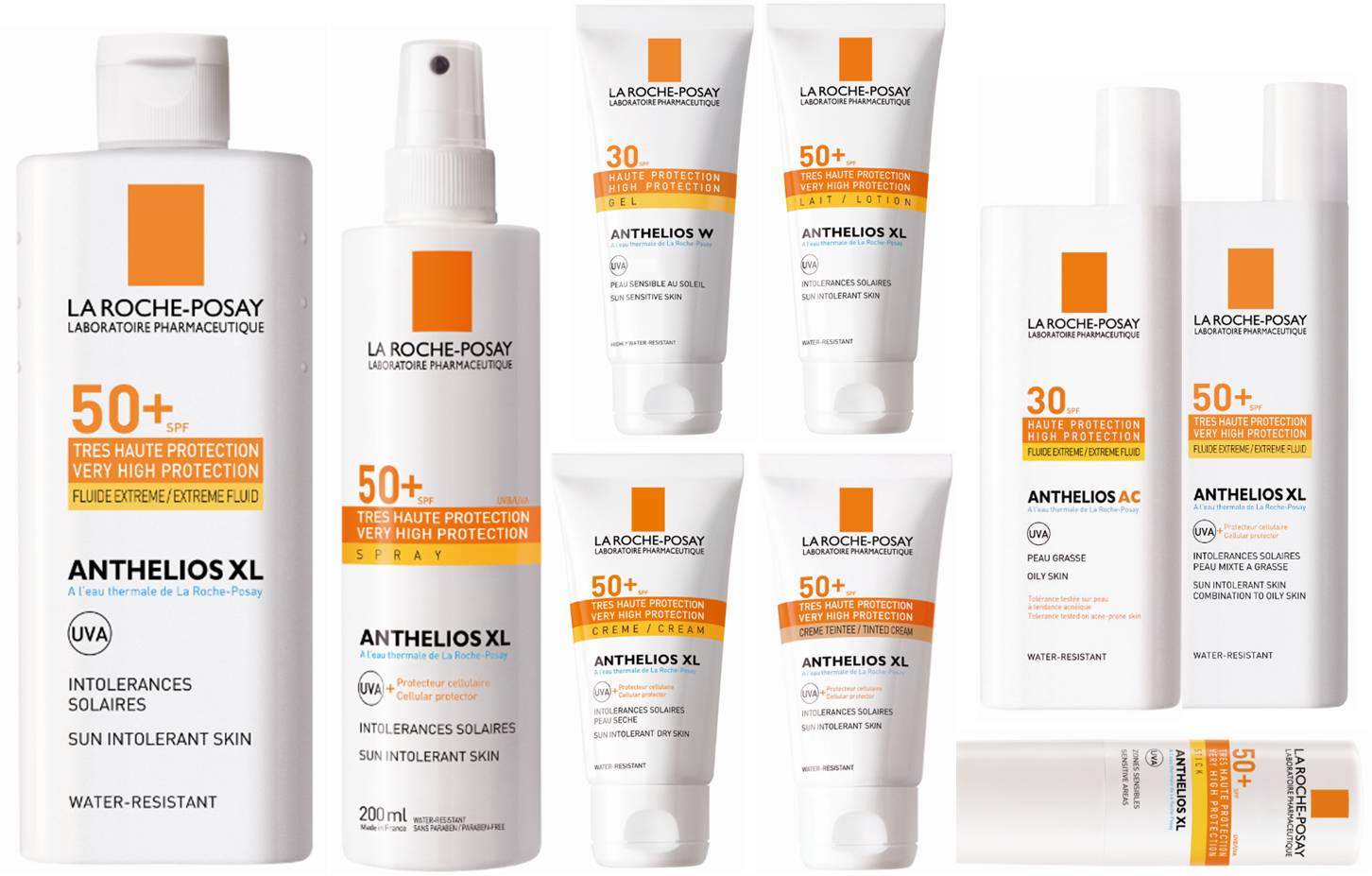 In case you missed it, our staff at PhaMix are big fans of Anthelios sunscreens. And, it's no wonder at all. Formulated with UVA protecting Mexoryl SX, UVA/UVB protecting Mexoryl XL and some with UVA/UVB protecting Tinosorb S, these sunscreens deliver in terms of both safety and efficacy.
We carry a wide selection of high SPF Anthelios sunscreens and our selection is continually updated with new formulations and additions to the line. You'd think that with summer being nearly over, we'd move on from sunscreens. Au contraire! Experts agree that sunscreen is just as important in November as it is in July. With that being said, here are some formulations you may want to consider if you're going to take advantage of some holiday time before school starts or to add to your beauty regimen once cooler weather returns:
Anthelios XL SPF 45 Spray – Hands down, my favorite sunscreen for family holidays. Even broody teens don't complain (too much) about using this easy to apply, non-greasy and water resistant formulation.
Anthelios XL 50+ Gel Cream – This very water resistant product has a dry texture, with an ultra-dry finish that leaves no white marks. If you're a sports lover, this one's for you!
Anthelios XL SPF 60 Lighweight Lotion –  My husband, who has persistently refused my efforts to help with developing a skin care regimen, swears by this one. Maybe it's the unicorn of sunscreens for men?
Anthelios XL SPF 50+ Comfort Cream –  Previously called Melt-In Crème, this sunscreen has been reformulated with additional antioxidant protection and a new melt-in texture. It is moisturizing and not sticky or oily. A staff trial found additionally, that it left no white marks on a range of skin tones. A new favorite and we'll all be wearing it as we head into fall and winter. 
Got questions about sunscreens or skin care? Give us a call – we'd be happy to help.