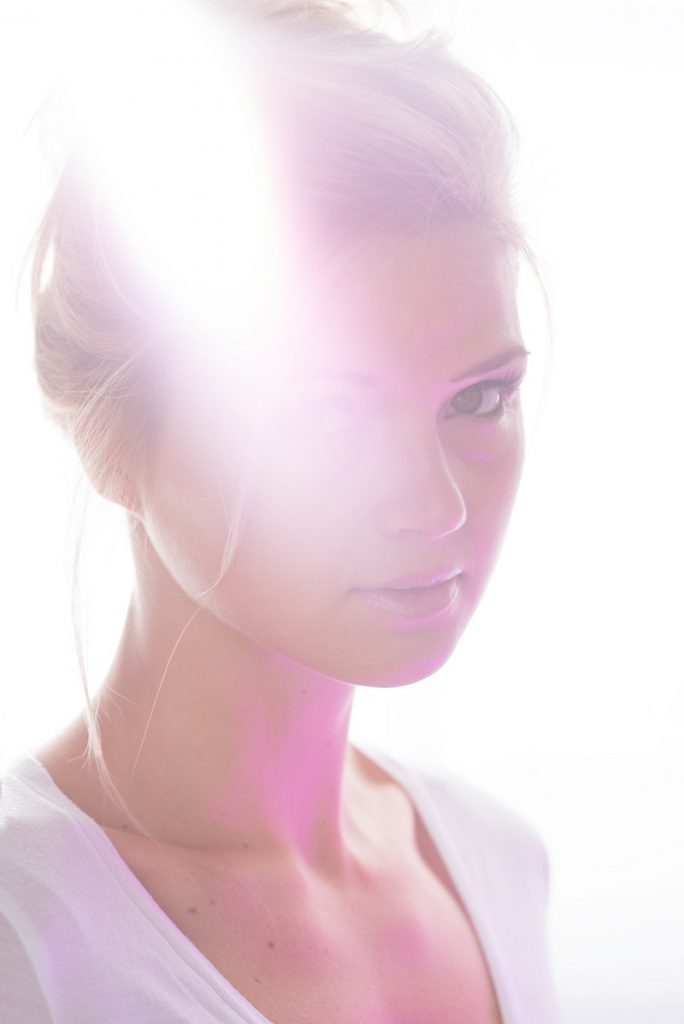 As warmer, sunnier weather approaches, many of our customers are wondering if it's time to switch from their moisturizers with SPF to dedicated sunscreens. In fact, they're also wondering if it's even necessary. If their moisturizer has SPF 50 and a sunscreen is also marked as SPF 50, what's the difference? I like to compare it to the difference between a butter knife and a steak knife: while both can technically do the same thing, they're not completely interchangeable and won't perform optimally if not used for its intended purpose.
Moisturizers with SPF are designed for daily use. Their primary goal is to hydrate the skin while protecting against UVA and UVB rays is secondary. Formulated to feel nice on the skin with a pleasant texture and pleasing finish, they can provide a good base for makeup. Most are not made to be waterproof or sweatproof. Our favorite go-to moisturizer with SPF is Anthelios KA SPF 50+ Daily Protection. It delivers 24-hour hydration while providing broad spectrum protection thanks to sun filters Mexoryl SX, Mexoryl XL and Tinosorb S. For going to and from work or running errands, this multi-tasking lotion is ideal.
Dedicated sunscreens are designed first and foremost to protect against sun damage. One marked as broad spectrum will contain a combination of sun filters to defend against UVB rays that cause burning and UVA rays that cause signs of aging (wrinkles, fine lines and dark spots). Both UV rays can cause skin cancer like melanoma, basal cell carcinoma and squamous cell carcinoma. Sunscreens are formulated to be more robust in staying power to withstand exposure to sweat, sun and direct sunlight. Because they are made to be effective for prolonged exposure to the sun and water, they tend to feel heavier than a moisturizer with SPF and may not be comfortable to wear on the face on a daily basis. However, it's these characteristics that make sunscreens so effective when you're under the sun for extended periods of time, like at the beach or in the garden.
That said, many of our customers (and staff!) tell us that they use Anthelios XL SPF 50+ Comfort Crème sunscreen for the face every day, rain or shine, winter or summer. If your main priority is to protect against sun damage, it's hard to do better than this one. Although technically a sunscreen, it's formulated to provide optimal sun protection with a moisturizing, non-shiny velvety finish. It boasts no white marks, is non-fragranced and contains no parabens.  If you prefer something with a lighter consistency, you can't go wrong with Anthelios XL SPF 50+ Ultrafluide Extreme.
Still not sure? Give us a call and we'll be more than happy to chat. We do our best to try as many of the sunscreens as possible to give you our first-hand impressions.