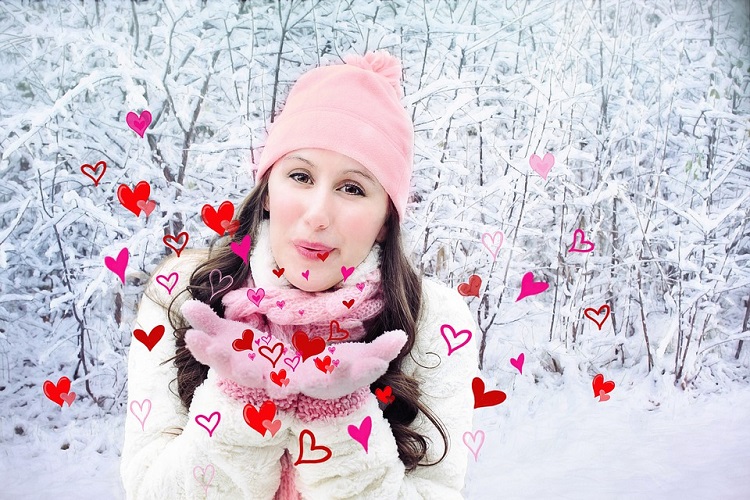 Valentine's Day is typically dedicated to showing your significant other some love and appreciation. Instead of putting all that pressure on each other to make a grand gesture, why not celebrate yourself for once?
At PhaMix, here's what we would put on our wish list for this year's most romantic holiday:
Sweets: It may be stereotypical but it just wouldn't feel like Valentine's Day without some sweets. Most of you know what we think about sugar (yes, it's true: we have referred to it as a dietary evil in the past), but these sweet treats are actually good for the skin! Our Apothekari Sugar Scrubs provide excellent exfoliation to remove dead skin cells, leaving behind baby-soft skin. With fine granules that magically melt away and heavenly scents, these yummy scrubs are perfect for pampering yourself.
Wine: Yes, alcohol can dehydrate the skin and make fine lines and wrinkles appear more prominent. And while overindulging can result in deep nasolabial lines and enlarged pores, enjoying an odd glass now and again is certainly no sin. To make things more festive, we're opting for a beautifully red cranberry mimosa. Yum!
Dinner: Nothing says love like not having to cook dinner. With Valentine's Day falling mid-week this year, we think take-out is entirely appropriate. Did you know that St. Valentine's Day was originally a feast day in the Christian calendar? Although this has nothing to do with eating a large meal, we can think of no better reason to serve up our take-out on fine china with some ambient candlelight.
Time with our Favorite Guy: By this, we mean cuddling up on the couch while watching our favorite romantic comedy starring that tall, dark and handsome actor. You know which one. And if our significant other wants to join us, we'll allow it, as long as he keeps his comments to himself.
Happy Valentine's Day!