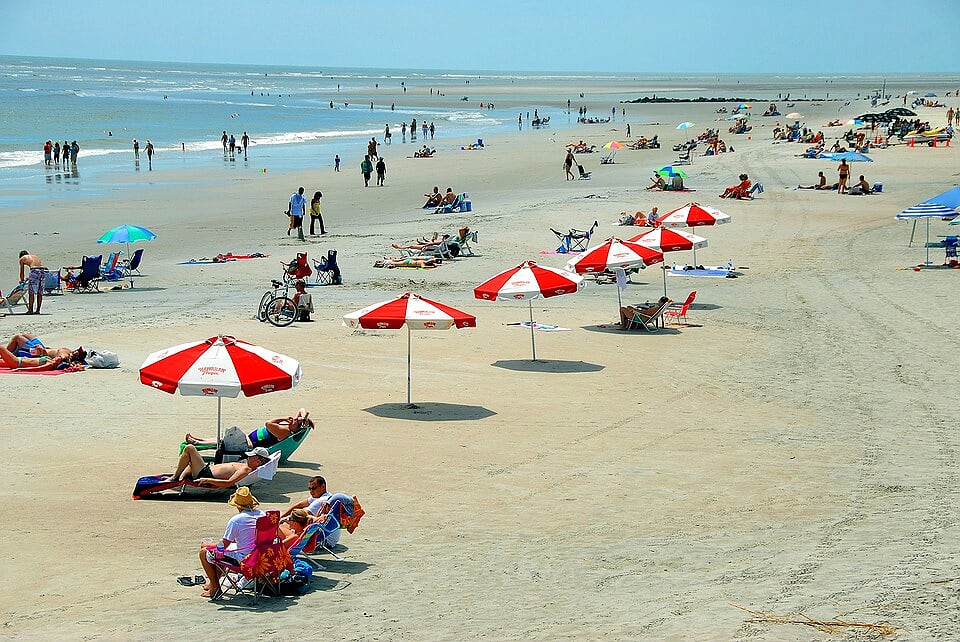 We may not be able to spend the warmer days outside in the sunshine with friends and family right now, but that doesn't stop us from dreaming! Call us creatures of habit, but when we think of sunshine, we can't help but think of sunscreen. And for many of us, our go-to is Anthelios.
What's New with Anthelios?
Our love affair with Anthelios goes way, way back, to when Mexoryl SX and Mexoryl XL were cutting edge sun filters in the early 90's. Not content to rest on their laurels, this much-loved line has since added Tinosorb S and Uvinul T into their formulations to bump up protection and photostability. And we've always maintained that when it comes to sun filters, the more the merrier!
Top Picks for the Face
As much as Anthelios leads the way in sunscreen innovation, they also know that customers can get attached to a formula that works.
Anthelios SPF 50+ Invisible Fluid: Newly named and packaged, this replaces the ever-popular Anthelios SPF 50+ Shaka Fluide. The formula, however, remains exactly the same, giving you the optimal protection of Mexoryl SX, Mexoryl XL and Tinosorb S along with the light feel and invisible finish that keep you coming back time and again.
Anthelios SPF 50+ Hydrating Cream:  "A rose by any other name…" would be appropriate for this moisturizing sunscreen which keeps the same formula but replaces Anthelios SPF 50+ Ultra Cream. This high protection cream leaves no white marks while providing broad spectrum protection and fighting free radicals.
NEW! Anthelios XL SPF 50+ Sunscreen Stick: Protecting all those hard to cover areas does not get easier than this! No more excuses for missing the ears, part in your hair and lips.
For the Face and Body
Anthelios Dermo-Pediatrics Spray SPF 50+: Tinosorb S is the star of this show! Formulated for children's sensitive skin but perfect for the whole family, this handy spray lotion offers high, broad-spectrum protection with all the bells and whistles:
Fragrance free
Paraben free
Very water resistant
Non-oily/ non-sticky finish
Application could not be easier: spray directly on to skin and rub gently. For the face, spray into palm of hand and apply, avoiding eye area.
Anthelios Dermo-Pediatrics Lait Hydratant SPF 50+: Replacing Anthelios Dermo Pediatrics Lait SPF 50+ but retaining the same formula you trust and love, this hydrating lotion comes in a value-sized 250 ml (8.45 oz) tube for those long sunny days at the beach that we're so looking forward to! With a formula that includes Mexoryl SX and XL, Tinosorb S as well as physical sun filter titanium dioxide, this one is hard to beat.
Anthelios XL SPF 50 Melt in Cream: Good news! Perpetual favorite Anthelios XL SPF 50 Melt in Cream is back in stock! With Mexoryl SX, XL and Tinosorb S, along with a non-greasy texture and velvety finish, we can see why our customers love it so much!
Can't decide? Give us a call and we'd be happy to help!