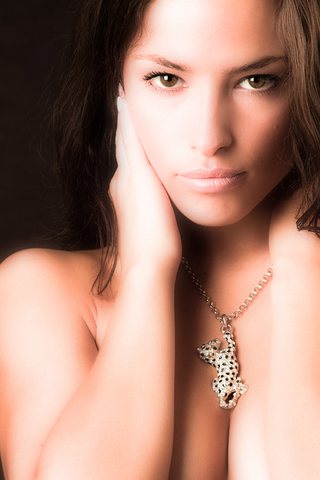 Radiant skin indicates health, vitality and youth. If you want it, listen to your grandmother's advice: eat well, get enough sleep and exercise regularly. We'll take you one step further: read on for more about 4 skin care ingredients proven to help deliver radiant, clear and healthy skin.
1. Alpha hydroxy acids. Exfoliation is an important part of any skin care routine because it helps to remove dead skin cells that can lead to a dull complexion, blackheads and unsightly eruptions. Choose from a range of products which feature glycolic acid, mandelic acid or lactic acid. For face, we go to M2 HP Refinish Serum or Neostrata Skin Renewal Peel Solution. For body, products such as Epilyt lotion and Lac Hydrin work wonders.
2. Vitamin C . A workhouse skin care ingredient, Vitamin C has many skin benefits including an increase in collagen synthesis, protection against free radical damage and an increase in the skin's moisture content. At concentrations greater than 5%, Vitamin C has been shown to help depigment and lighten leading to more radiant skin. Our top pick: apothekari Antioxidant C & E Serum with 15% ascorbic acid.  Read more about topical vitamin C here.
3. Sunscreen. A broad spectrum, photostable UVA/UVB blocking sunscreen is the most important skin care product. Not only will it help to prevent against wrinkles, but it will also help to minimize dryness and discoloration that comes with unprotected exposure to the sun's rays. There is nothing on the market better than Anthelios sunscreen.
4. Moisturizing sodium hyaluronate. Dry skin presents with flaky patches that can lead to a dull complexion. Apply a moisturizer morning and night and spot treat as needed throughout the day. We always recommend PhaMix bestseller La Roche Posay Hydraphase UV. Linacare Transforming Face Cream is another superstar. View our full range of moisturizers here.