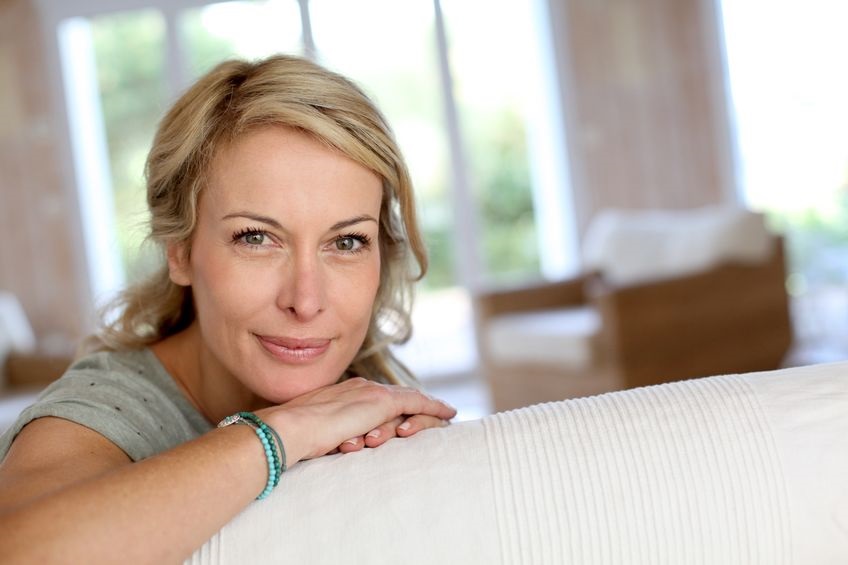 Serum, Lotion or Cream?
There isn't an absolute definition between a serum, a lotion (sometimes referred to as a fluid or fluide) and a cream in the cosmetics industry; companies are free to use whatever descriptors they want.
In general, creams are made by mixing oil with water. They tend to be moisturizing in action and may or may not contain active ingredients such as antioxidants or skin lighteners. Creams are best suited for normal and dry skin types.
Lotions or fluids are very similar to creams in containing both water and oil. They tend to be lighter than creams. Lotions can be used by all skin types, though some oily skin types may find them too heavy. Like creams, lotions may contain active ingredients.
Why Choose a Serum?
The last type of formulation is a serum. Serums are the newer cousin of creams and lotions and are currently very much in vogue in the cosmetics industry. Serums tend to be thick liquids and are usually (but not always) clear. They are water based which makes them lightweight and quickly absorbed into the skin. Many companies formulate serums for the delivery of topical active ingredients such as Vitamin C, peptides, alpha hydroxy acids or retinols. They are a concentrated way to get anti-aging ingredients into the skin and can be layered under other products without interfering with them. Because serums tend to be light and water based, most skin types can use them.
Here are some of our best selling serums at PhaMix:
Apothekari A is for Anti-Aging Retinal Serum: The jewel in the Apothekari crown, this gentle-yet-effective vitamin A serum uses retinaldehyde to brighten skin tone, stimulate collagen and elastic production and increase cell turnover.
Apothekari Bespoke 15% Vitamin C Serum: Vitamin C is the workhorse of the skin care world with benefits too long to list!  We love this one for its arsenal of antioxidants that fight free radicals and restore elasticity to the skin.  Also available in a 10% formula.
Neostrata Glycolic Renewal Serum: A powerful combination of 10% glycolic acid and antioxidants that maximizes exfoliation of dead skin cells to reveal a brighter, smoother complexion.