In this post, we're discussing a naturally safe sunscreen for spring break including some tips on how to choose one and use it for maximal benefit.
A Safe Sunscreen: For A Snow or Sun Break
If you live in most parts of North America or Northern Europe, it's the time of year when a little getaway is just what many of us are craving! Whether you're a winter person or a summer one (us over here), you're going to need a sunscreen for your vacation. And although you may question the necessity for sun protection if you're planning a ski holiday, bear in mind that the sun's UVA rays (those ones associated with aging) are prevalent year-round, regardless of season. Additionally, snow is very reflective (4 times more so than sand) and UV light also increases with altitude, so it is possible to not only damage the skin, but also to burn. Regardless of your destination – beach or ski slope – an effective and safe sunscreen is non-negotiable.
Choosing a Safe Sunscreen: Physical or Chemical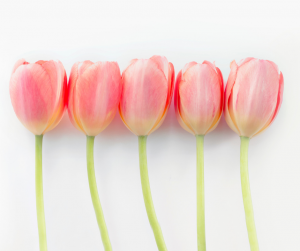 Now that the travel arrangements have been organized, it's time to choose a sunscreen, a choice that can be overwhelming given the multitude of products available for you to pick from. Your first decision is to decide between a chemical or a physical sunscreen, or one that contains a combination of both types of ingredients. Chemical sun filters work by absorbing UV rays and converting them into harmless energy. Physical sun filters work primarily by blocking or deflecting UV rays but they may also absorb UV rays as well. The choice is yours when it comes to a formulation and neither is right or wrong; it's down to a matter or personal preference. When it comes to SPF, look for a minimum of SPF 30, recommended by most skin care experts.
Many of us looking for a safe sunscreen, opt for ones that contain physical blocking ingredients like zinc oxide or titanium dioxide. Zinc oxide is a soothing ingredient and a great choice for sensitive skin. It is also the sun filter shown to be most protective for hyperpigmentation so is a good choice if you have melasma or dark spots. Apothekari Shade SPF 30 is formulated with ZinClear, a form of zinc oxide that goes on clear (no white, ghost-like effect here!) and delivers protection against both UVA and UVB rays. It also contains antioxidants to help deliver additional protection against UV rays.
It's the sunscreen that always travels with us at Apothekari! Keep in mind that Shade SPF 30 is not water resistant. If you need a water resistant formulation, shop our full range of sunscreens over at our partner site PhaMix.com.
Application Tips for Sun Safety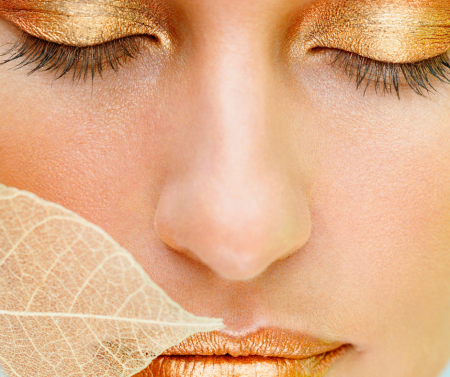 Now that you've chosen a safe sunscreen, it's important to apply it correctly. Here's how:
1. Apply BEFORE going outside – allow about 15 minutes.
2. Apply enough. Studies have shown that most of us don't use enough sunscreen to get the labelled SPF benefit on the box. Be generous with application (a shot glass for the whole body; about ½ teaspoon for the face). Don't forget areas like the tops of your feet, lips and ears.
3. Reapply. Especially if you are swimming or sweating, apply every 2 hours.
All set? Where are you going?