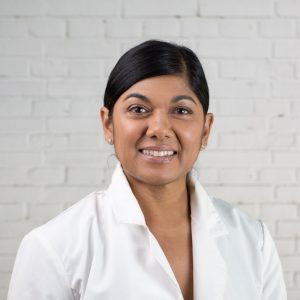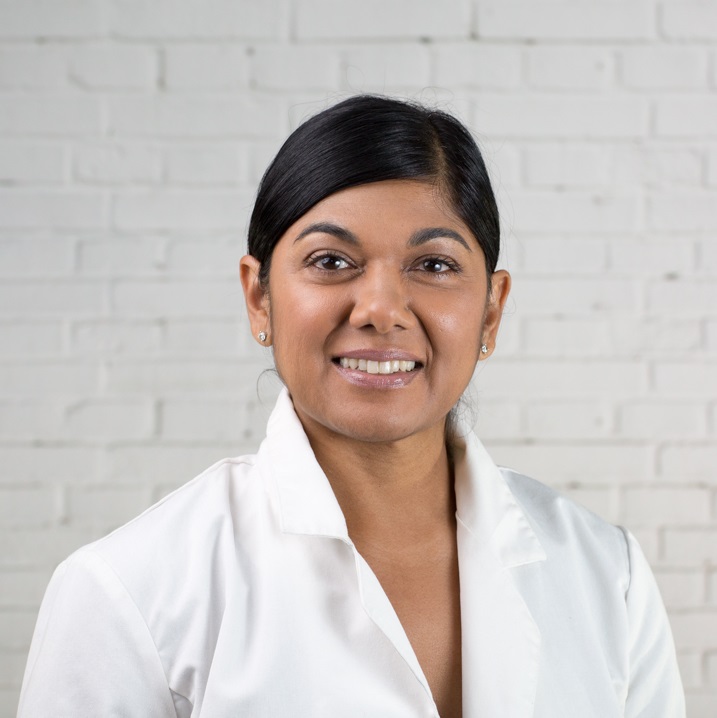 Welcome to PhaMix!
I'm Sharmani, a Pharmacist and the owner and founder of PhaMix.com, an online store that stocks Pharmacist Curated Skin Care Solutions from Head to Toe. You may know me as the face behind Apothekari Skincare, a Scientific Skin Care line that I created after many years selling cosmetics and learning about the complexities involved with formulating and developing skin care treatments that are both safe AND effective.
Before Apothekari Skincare, however, there was PhaMix (originally, PharmacyMix). Since 2006, this online store has kept customers coming back for our selection of wellness products and a range of pharmacist and dermatologist recommended skin care solutions including a variety of the most effective sunscreens you'll find anywhere. Relying upon my education, training and practice as a pharmacist, our store is stocked with treatments that make sense. Like you, I don't want to be marketed to by companies that offer products that don't respect my intelligence. I don't want hyped up products that don't deliver – I want treatments that work and I'm sure you do too. Our goal at PhaMix is to empower you with knowledge to make skin care and wellness choices with confidence. You'll run when you're being sold to and know that what you're buying is what you need and right for you. That's what you'll find here.
Our store contains products to address your skin care needs from head to toe (and everything in between). We will continue to offer new products that are a good fit for our store and customers. We operate with the principles of Transparency, Honesty, Integrity and Knowledge. Expect straight talk, principled advice and truthful recommendations. Our blog contains articles discussing the latest in skin care, women's wellness and a little peek into what's going on behind the scenes. Sign up to our newsletter (link at bottom of our website) for up to date information on new products and promotions and follow along on social media (links at bottom of site) to see what we're up to.
Based in Vancouver, BC, Canada, my staff and I are honoured that you trust us with your skin care and wellness needs. Never hesitate to get in touch if we can be of help.
Sharmani Pillay, Pharmacist
PhaMix.com, Owner and Founder
Apothekari Skincare, Founder & Product Formulator
Our Mission Purpose: Empowering women to make skin care choices through education, NOT hype.