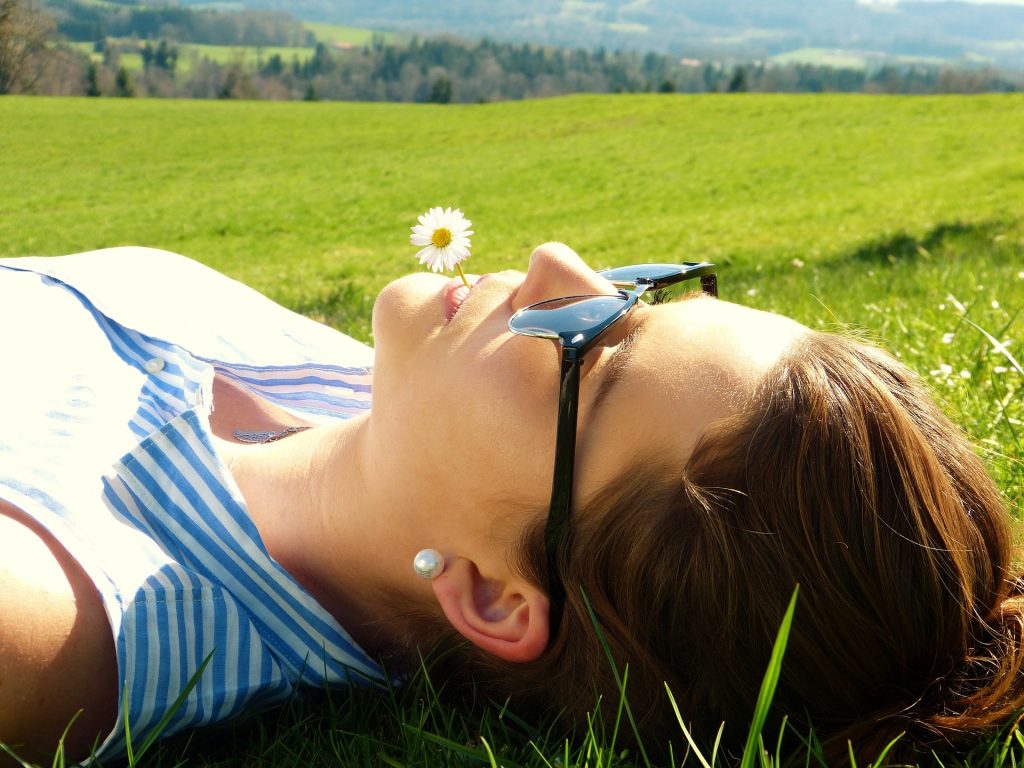 While we always prefer sunscreen over moisturizer, we understand why you may reach for a skin care product that does double duty— we're also big fans of simple skin care routines with fewer products. But at some point during the late spring and early summer, it's important to choose sunscreen over moisturizer with SPF. We think we've reached that point, and we've got 3 reasons why you may also want to make the switch:
1. A Dedicated Sunscreen has Protection as its Main Goal
SPF moisturizers, on the other hand, are geared toward hydrating the skin while providing some UV protection. During sunnier, warmer months, UV intensity tends to be stronger – and the risk for UV damage to the skin is even higher. While most moisturizers have sun filters that provide protection up to SPF 15 or 30, a good, broad spectrum, high protection sunscreen can provide SPF 50 or higher. And given that we all tend to apply much less than is optimal for full protection, it's an easy choice: sunscreen over moisturizer.
2. We Apply Moisturizer Differently than Sunscreen
When was the last time you applied moisturizer right to the hair line, behind your neck and on the tips of your ears? Psychologically, we tend to be more conscious of where we apply sunscreen, knowing that we are trying to protect any exposed skin. Moisturizer, on the other hand, tends to spread more easily and absorb more quickly. The result is that we likely apply less. The winner: sunscreen over moisturizer.
3. A Daily Moisturizer may be Optional
Depending on the climate of where you live and the condition of your skin, you may find that you don't even need a moisturizer during the warmer months. Many sunscreens have hydrating ingredients, like tocopherol (vitamin E), and provide more than adequate moisturizing effects on the skin. In that way, a dedicated sunscreen is just as multi-tasking as a moisturizer with SPF. Need I say it? Ok, I will. Clear winner. Again!
A dedicated sunscreen for the face in the summer needn't be heavy or shiny. We've got some great options that look and feel good while providing incredible UVA and UVB protection, including perennial favorites, Anthelios SPF50+ Invisible Fluid and Anthelios XL SPF 60 Dry Touch Gel-Cream. You may even be tempted to use them year-round!
Visit our website here for our entire selection.