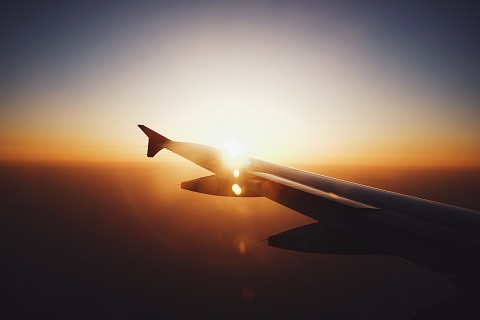 For the majority of us, winter break is spent at home in a time-honored tradition of meals and get-togethers with family and friends. However, there are those who choose to swap cozy evenings in front of the fire with warm days on the beach, much to the envy of many of us!
If you're heading out in search of the sun, you'll want to make sure that you have some essentials in your carry-on bag. Take it from someone whose luggage ended up taking a holiday of its own: you'll want to keep a few irreplaceable products close to you.
Here are my top 5 carry-on essentials, all in airplane-safe sizes and containers:
Come to think of it, all of these great products would be just as invaluable on a ski holiday. Hmm, sun or snow? No contest.