If you've been following along on Instagram or Facebook, you'll know that I was fortunate enough to spend Spring Break in Cambodia with my family. We love to travel and have been on some amazing adventures; this trip rates up there as one of our all time favourites.
Friendly people, awe-inspiring temples, spectacular beaches and delicious food; here are some of the highlights of our trip.
Phnom Penh
Cambodia's largest city is a bustling one. It was founded in 1434 and is located on the banks of the Tonlé Sap and Mekong Rivers. It's noted for its beautiful and historical architecture and attractions and has grand boulevards, with many French colonial buildings still surviving today.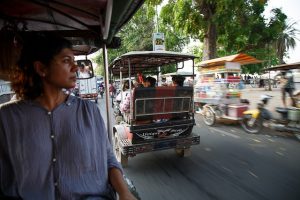 On a more sobering note, Phnom Penh is also the site of The Killing Fields, one of many sites where somewhere between one and a half to three million people were killed and buried by the Khmer Rouge regime during its rule of the country between 1975 to 1979. The Tuol Sleng Genocide Museum chronicles the Cambodian genocide that took place during this time. These are not easy places to visit, but it's important to see them to appreciate what Cambodians have had to endure.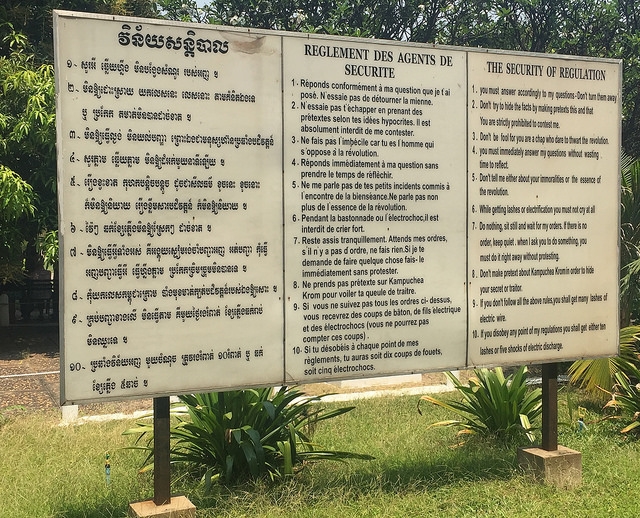 We also took in Phnom Penh's other top sites, including a visit to the Royal Palace, shopping at markets and a sunset cruise along the Mekong river.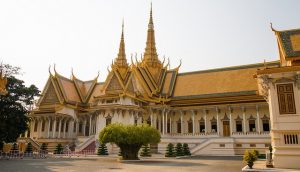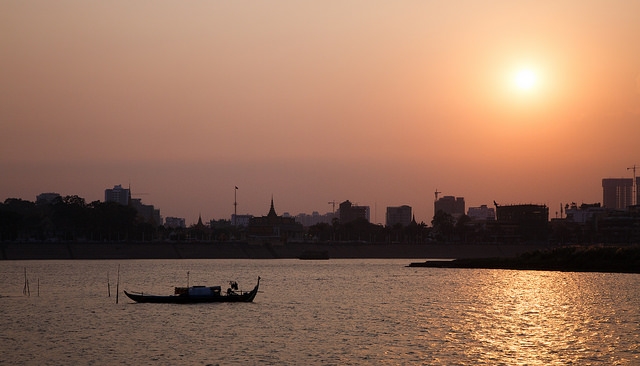 Siem Reap
Our next stop was Siem Reap, located in the northwest part of Cambodia. This laid back tourist town is the gateway to all the temples of Angkor.
Angkor was the centre of the Khmer Kingdom for several centuries and contains not only impressive monuments, but also several different ancient urban plans and large water reservoirs, a testament to the exceptional civilization that inhabited this area. We took in only 4 temples, but the area extends over about 400 square kilometres and contains over one thousand temples so you can just imagine how much time you'd need to see it all! Angkor Wat is the largest and most spectacular of all the temples at Angkor and also said to be the largest religious monument in the world. It features a moat and an outer wall that stretches for 3.6 kilometres. It was breathtaking.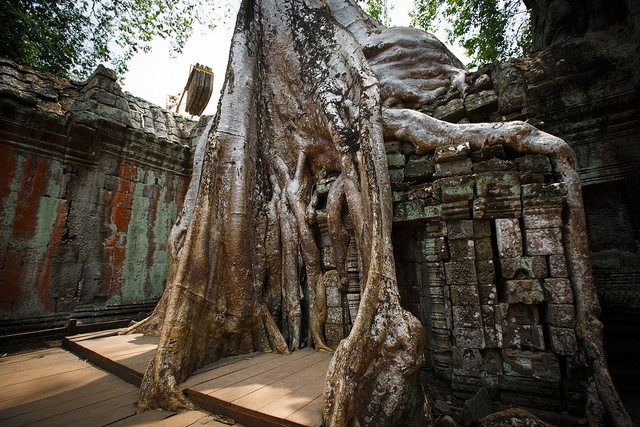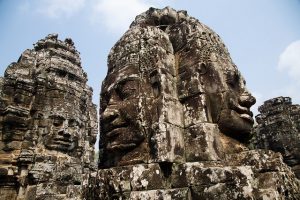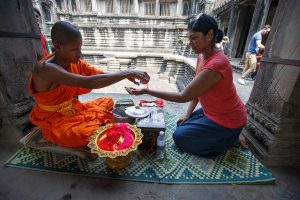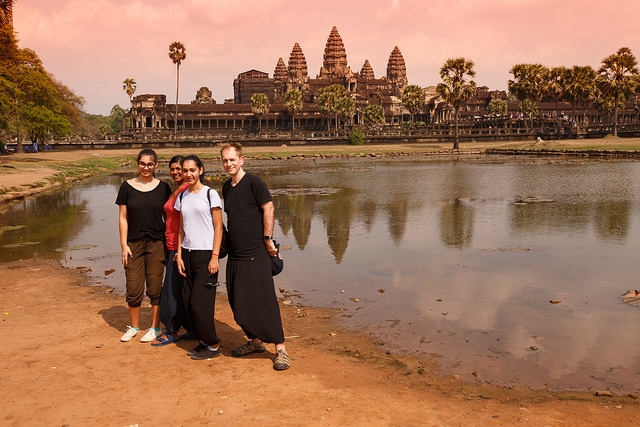 After the temples, it was time to explore a bit more. We hired a tuk-tuk for the day and visited the countryside, taking in a floating village, a silk factory, rice fields and lotus farms.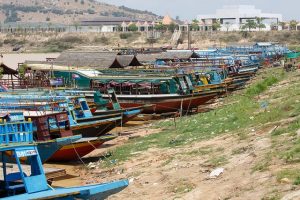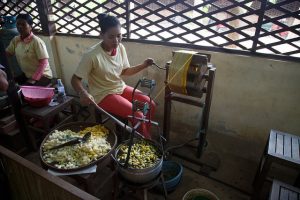 Koh Rong Samloem
After all the sights and busy days, we were ready for some R and R. A short flight to Sihanoukville and a fast ferry landed us in Koh Rong Samloem, an island in the south of Cambodia. We'd heard that this island was something else but didn't quite know what to expect. The main beach features 2km of fine white sand surrounded by warm, crystal clear turquoise water. No roads, no vehicles – it felt like we'd escaped to paradise!
Our days were spent swimming, lazing on the beach, reading and watching the sunset. It was the perfect way to end our vacation.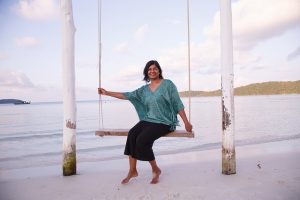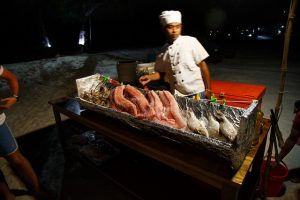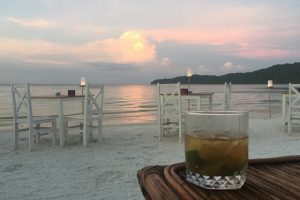 During our trip, we ate some sensational food (except for the tarantulas!) and met warm, friendly and beautiful Cambodian people.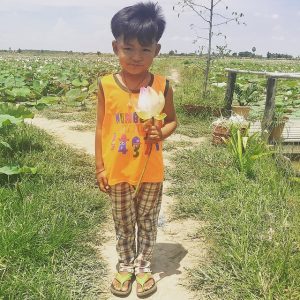 The trip was a wonderful way to spend time with my family and to experience a new culture. I've come back relaxed and will have such fond memories of this holiday. Now it's time to start planning the next trip :).
Thanks for reading!