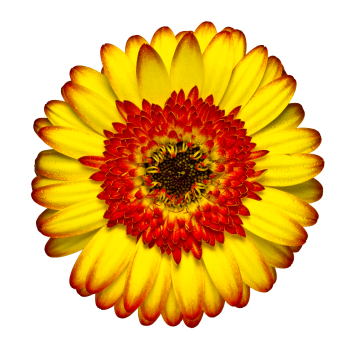 Most skin experts would agree that for the most part, day and night creams may be used interchangeably. The exception to this would be if your day cream contained sun protection. Though it wouldn't be harmful, there would be no point in applying a day formulation with SPF to your face at night.
Some formulations designed for night time use may also contain more emollient, hydrating and moisturizing ingredients such as oils. Though beneficial for helping to heal the skin's protective barrier and replenishing lipids (fats), these formulations will be fine at night, when you'll be the only witness. But they may appear greasy if applied during the day.
As well, certain preparations may contain active ingredients such as retinoids or alpha hydroxy acids. Effective exfoliants, these ingredients can increase your skin's sensitivity to sunlight. Although not strictly designed for night formulations, you may wish to reserve them for night time use when there may be less likelihood of them irritating your skin.
If you want just one cream that can be used both day and night, then opt for a non-SPF light weight lotion that can be applied with your sunscreen during the day and without at night. Of course, if you suffer with dry skin, you may wish to use a heavier, more hydrating formulation at night, when your skin will benefit from the ingredients without anyone being privy to the secrets of your beauty routine.
Formulations to consider include:
Hydraphase UV SPF 30 – this all in one moisturizer plus sunscreen is ideal for normal to dry skin types and a perfect day cream. Drier skin types may benefit from the additional use of a moisturizer.
UltimaSkin Honey and Soy Moisturizer – soothing emollients plus the skin beneficial properties of soy make this an ideal moisturizer for day or night. Use under sunscreen during the day and alone at night.
La Roche Posay Effidrate Oil Control – this light non-greasy lotion is ideal for oily skin types day or night.