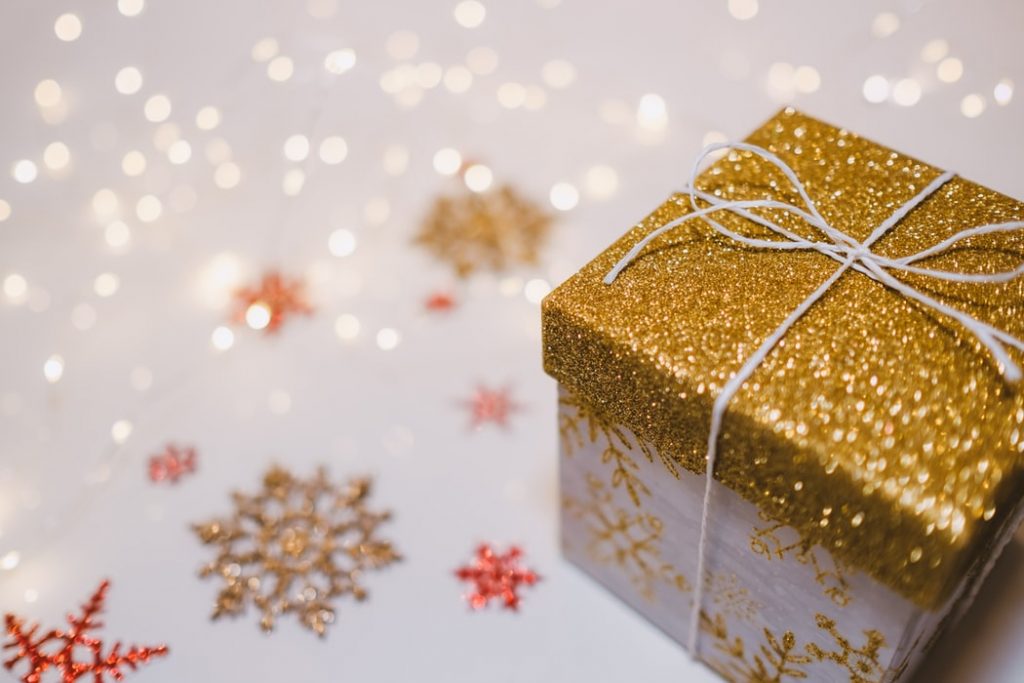 Gift Your Girlfriends with Beautiful Skin for the Holidays
The holiday season has always been about coming together and spending time with family. It's also a chance to recognize the importance of another group of people: our girlfriends. They've picked up our kids from school, picked up the slack at work and picked up our spirits when we needed it the most. Honestly, what would we do without our girlfriends?
Show each one how special she is by offering her a thoughtful yet luxurious gift that celebrates her unique qualities.
For the Sporty Girlfriend:
She marked her big birthday by training for her first half marathon, even though she'd never run a mile in her life. You can't go wrong with Apothekari's Natural Deodorant Set. Let her sweat with confidence! Our natural deodorant prevents body odor and is free from aluminum, parabens and irritating baking soda. This set includes 3 different essential oil blends to keep her feeling fresh and clean for every one of those 13 long miles.
For a limited time, when you purchase this set, we will include an accessory bag ($20 value) from Kim and Whit as our gift to you! Full details for promotion here.
For the Minimalist Girlfriend:
She's down to earth, practical and likes to keep things simple. We think the Radiant Skin Set would suit her to a T. This set consists of our skincare stars: skin brightening Bespoke Vitamin C serum for morning and A is for Anti-Aging retinal serum for night. Could it be any simpler? The combination of these two potent treatments will help her get her glow on.
For the Laid-Back Girlfriend:
She's mastered the art of self-care and putting herself first. We have no doubt she would appreciate the Smooth Skin Body Set that will punch up the smoothness and pamper her skin with an invigorating exfoliating polish plus a luscious shea body butter. If anyone can take full advantage of these pampering gifts, it's her.
For a limited time, buy our Smooth Skin Set and we will include a scented candle ($15.95 value) from Canvas Candle Company as our gift to you! Full details of our promotion here.
For the Selfless Girlfriend:
This girlfriend has time to take care of everyone but herself. Give her the gift of beautiful skin with the Ageless Skin Set consisting of four essentials for morning and nighttime skincare that will help her wake up to healthy, ageless skin.
When you purchase this set, we will include a gift certificate which can be used towards a beautiful bouquet of flowers from Bear's Blooms ($30 value), delivered straight to her door. Let her know just how much she's appreciated. Full promotion details here.
For the Desert Isle Girlfriend:
This isn't the one that we would choose to be stranded on a desert isle with (although she is fine company). No, this is the one we affectionately call the Desert Isle girlfriend because she has some seriously dry skin! Help her banish dryness and say hello to softer skin with the restorative power of the Hydrating Skin Set. The luxurious Antioxidant Face Oil and intoxicating Lemon Rose Moisturizing Body Oil are sure to transform her skin.
Need more ideas to gift your girlfriends? SHOP ALL APOTHEKARI HERE