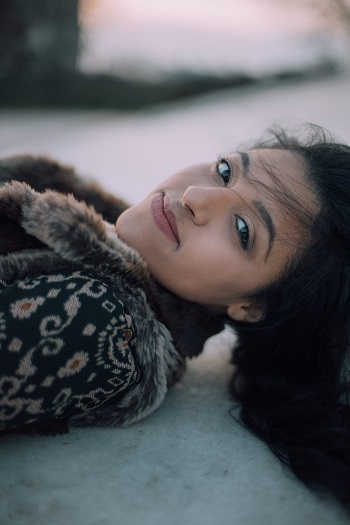 Curious what PhaMix customers are asking about? Here are a few recent queries and answers:
1. I was diagnosed with Bacterial Vaginosis (BV) a month ago and prescribed a one time dose of antibiotics. A month later I've still tested positive for BV. Now I've been prescribed a week- long dosage of the same antibiotics. My question is should I use Provacare alongside the prescription or wait until I'm done the prescription and then use the Provacare.
After contacting the manufacturers of Provacare, they have advised us that the ovules should be used 2-3 HOURS before or after antibiotics.
2. Hello. I am wondering what is in the AMC ingredient of the Neostrata Moisture Infusion 24hr Serum. Also is the 'urea" listed on the ingredients list from urine?
Thanks for your questions. Urea is part of the skin's natural moisturizing factor. As far as we are aware, urea in cosmetics tends to be man-made in the lab to synthetically mimic what is found naturally in the skin. AMC in Neostrata's Moisture Infusion Serum is Advanced Moisture Complex, a "super complex" of classical moisturizers that softens skin immediately after application and generates optimal moisture for 24 hours. It has intense water-binding properties, strengthens skin barrier, and provides benefits that are superior to hyaluronic acid.
3. Is there a difference between the Complex 15 Face Cream and Body Lotion?
Although both Complex 15 Body Lotion and Complex 15 Daily Face Cream have similar ingredients, the lotion has a much thinner consistency than the cream. Both are unscented, are easily absorbed, dry quickly and have a non-greasy/non-tacky finish.
We do have some customers who do double-duty with the products, using the Daily Face Cream on their bodies as well, and vice versa. However, if there are certain ingredients that you are more sensitive to, please check our website here for the full list on each product before using.
4. I am from the Carribbean, with brown skin tone, would I benefit from Fractional 1540 laser treatment for dermal melasma, I have tried numerous prescriptions and products nothing seems to help.
Fractional 1540 laser treatment is a series of non-ablative (does not remove the top layer of skin), non-surgical resurfacing procedures that boast minimal-to-no downtime and only mild discomfort during the sessions. The laser's deep penetrating beams stimulate collagen production and can purportedly improve fine lines, wrinkles, hyperpigmentation, stretch marks and scarring. As a retailer of skin care products, it's inappropriate for us to give advice regarding medical procedures. We recommend you consult with your dermatologist or medical provider as to the suitability of the procedure for your concerns and skin type.