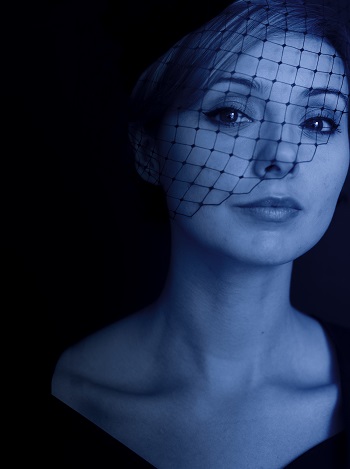 If you're wondering if lightning can strike the same place twice, the answer is yes, and in the cosmetic dermatology world, the doctor who discovered the wrinkle-erasing properties of Botox may have just hit the jackpot again with Belkyra, an injectable drug used to treat double chins that, for all intents and purposes, melts fat cells.
When Vancouver ophthalmologist Jean Carruthers discovered in 1987, along with her doctor husband Alistair, that the botulinum toxin she used for her eye patients to treat uncontrollable blinking and eye spasms also erased wrinkles, the birth of today's top cosmetic procedure was born. Although initially limited to the rich-and-famous, Botox is now widely available to and used by "us regular folks" via some family practitioners and even some dentists.
You might think that a follow-up act to Botox would be virtually impossible, but think again. Dr. Carruthers has been instrumental in clinical studies involving Belkyra (known as Kybella in the United States), which contains deoxycholic acid, a naturally occurring molecule produced in the gallbladder that assists in the breakdown of dietary fat. When injected into the area under the chin, Belkyra works by destroying the fat cells and essentially preventing them from accumulating or storing additional fat. For those who have been plagued by double chins that remain unchanged regardless of diet or exercise, Belkyra is indeed a breakthrough.
Although only recently approved in Canada and the United States, there is already a long waiting list for potential customers. And just as Botox has evolved over time to treat other conditions such as persistent migraines and hyperhidrosis (excessive sweating), researchers involved in the clinical studies are already looking forward to when Belkyra can be used to target other stubborn fatty areas on the body.