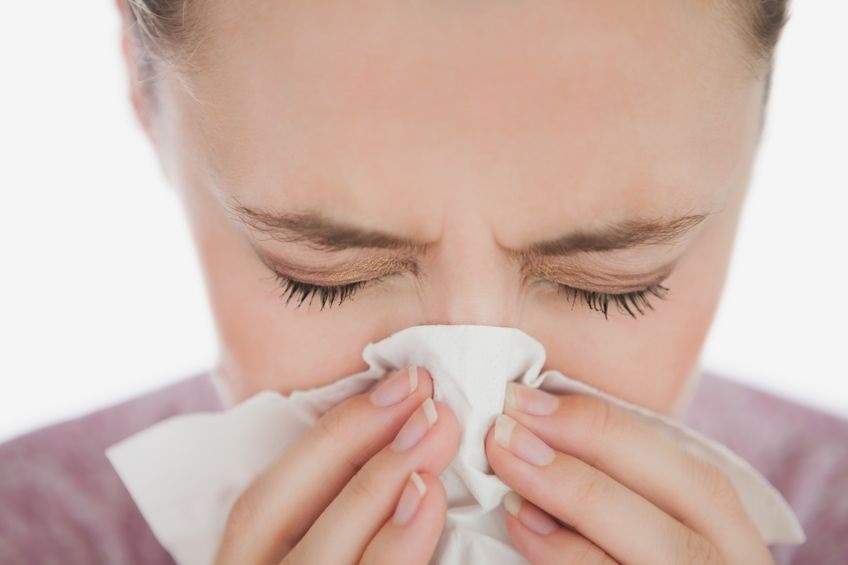 We may just be imagining things, but the cold season seems to start earlier each year and lasts longer, well into the following spring. Colds are not only annoying and a nuisance in general, but they also put a serious dent into our productivity at the office and socially as well. Who hasn't missed work or, perhaps more importantly, foregone a holiday function due to a common cold?
Becoming yet another statistic of the cold season may be inevitable, but we're not going down without a fight. First with prevention and then with mitigation, we're planning on tackling this cold season head on with 4 essential must-haves:
What's in your cold season toolbox? We'd love for you to share!