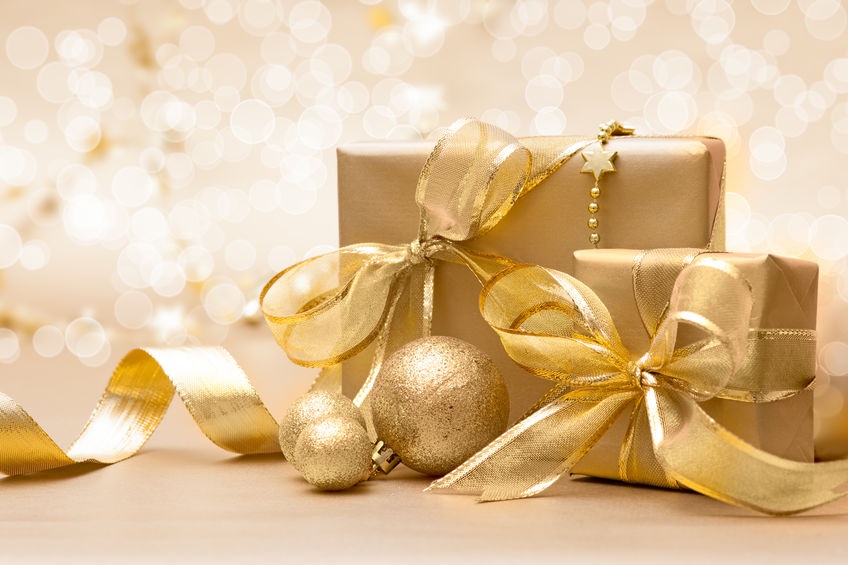 We love a good gift guide! Every year the holidays seem to sneak up on us and panic ensues when we realize we've not made a dent in our shopping. Often it's the people who are closest to us that are the toughest to buy for because we know that the last thing they need is another knick-knack gathering dust or a book they'll never read.
This year, we've decided to show we care by offering a present for them to unwrap, plus a thoughtful gesture to accompany it. Here are our gift guide ideas this season for those nearest and dearest to us:
For the Jet Setter: We all have one: a friend who manages to book a sunny getaway every year while the rest of us shiver in our boots. Along with an offer to pick up her mail, feed the cat and water the plants during her absence, we'll be wrapping one of our favorite sunscreens for her: Anthelios XL SPF 60 Comfort Cream and with photostable Mexoryl XL and SX for lying on the beach, Avene High Protection Spray SPF50+ with Tinosorb for quick reapplications, or Apothekari Shade SPF 30 with its matte finish zinc oxide formulation for when she's playing the tourist.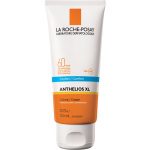 Anthelios XL SPF 60 Comfort Cream
For the Skin Care Adventurist: We call her an adventurist because she likes to try anything and everything, but to be honest, she's more of a skin care junkie, which only makes her more fun to spend time with! Along with a glam makeover at our favorite beauty counter and then dinner out, we have in mind our bestselling Apothekari A is for Anti-Aging retinal serum with its cutting edge formulation, the limited edition Apothekari Rejuvenating Oil Elixir facial oil or Pure Gold Collagen supplements. We know that at least one product that will end up with a permanent spot in her skin care routine.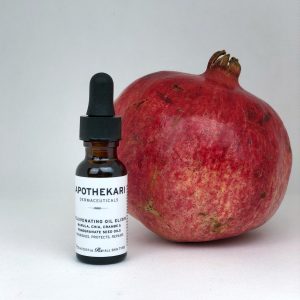 Apothekari Rejuvenating Oil Elixir
For the Fitness Enthusiast: If we could have just a fraction of her energy, we'd be thrilled. For our most fitness-focused friend, we're offering to take that kick-boxing/Tabata/bungee workout class with her. We know she'll appreciate the company and the shared experience may be at least good for a giggle over a fruit smoothie. For this bestie, we'll be giving her a gift that works as hard as she does: Flexitol Heel Magic for those fast feet, La Roche Posay Cicaplast Mains hand cream or Apothekari Bamboo Lemongrass Foaming Body Polish for a little post-cardio treat.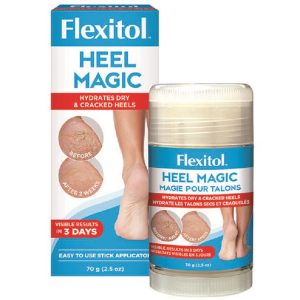 For the Caregiver: Time-crunched between caring for growing kids and aging parents is a familiar scene for many of us but we sometimes forget that caregivers need care as well. Even a few hours of downtime can recharge the batteries. So for our most selfless of friends, we're offering our favorite Apothekari Shea Body Butter. It's an indulgence we know she wouldn't think to get herself. Plus, we're giving the time out for her to use it, whether it's cooking dinner for her kids or taking her parents out to the movies for the evening. Her wish is our command.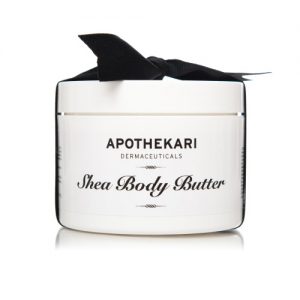 For The Friend We Love like a Sister: This is the one, rare person with whom we can share our deepest thoughts, worries and hopes without feeling embarrassed or laughed at. Naturally, she'll appreciate the sincerity and humor of unwrapping the Yes Intro Pack of natural lubricants on Christmas morning, along with the offer to have her kids stay with ours for a sleepover. And since we don't need to be concerned about being subtle with our long-time confidant, we may as well just throw in some Good Clean Love Almost Naked Personal Lubricant and Yes Cleanse Unfragranced intimate wash – gentle, hypoallergenic and good for whole body. Takeout pizza and Netflix binge-watching may win out over romance, but we're not judging.
With this holiday gift guide, our job just got a whole lot easier. We hope yours did, too!