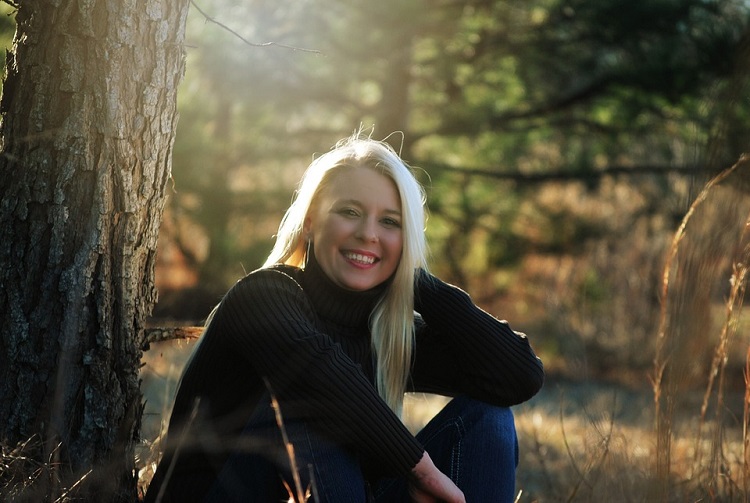 If you've been reading our blog, you'll know that autumn is our favorite time for fresh new ideas and in this post we're looking at fall skin care trends that you may want to try. Judging by the number of articles online and in print magazines, it's safe to say that we're not the only ones who feel that this time of year is ideal for updating our routine, look and wardrobe.
To be honest, there's an endless buffet when it comes to fall skin care trends. It's hard to choose, but we've narrowed down a few that stand out for us:
For the Skin: We're still amazed and impressed with the sheer volume of innovative products that come from South Korea, where the focus on skin care takes precedence over covering up perceived flaws with makeup. To help with the decision of which products to try, we decided to see what was consistently popular with the skin-obsessed in Asia. Surprisingly, snail mucin (which we highlighted 5 years ago!) is still going strong, often in combination with bee pollen or propolis. We think it may finally be time we gave this one a proper go. And if we can find a concentrated essence with both active ingredients, we'll be thrilled.
For the Hair: We are often envious about those who jump in with both feet when it comes to coloring the hair. From ombre tips of silver, cobalt blue and pink to overall intense shades that scream, "Look at me!" we've often been tempted take the plunge, if even temporarily. This fall's color? Red velvet. Just as there is no definitive recipe for that delicious cake, red velvet takes on a different shade according to your base color. Either way, its deep hue fits perfectly with the season.
For the Lips: Face masks are ubiquitous, so why not for the lips as well? Our lips have some of the thinnest skin on the body, and unlike most other areas of our face, they don't have the same oil-producing glands. When temperatures drop, avoiding dry, flaky, itchy lips can be a challenge. Cue the lip sleeping mask, an overnight treatment that nourishes and hydrates. Playing double duty, many of these products can also be used as a balm during the day. This is one fall skin care trend that may be worthy of year-round attention.
For the Men: Let's not leave them out! By all accounts, the men's skin care sector is booming and industry insiders have already tapped into what men want in skin care. Now that the basics are covered, it's that much easier to go beyond just a simple cleanser and moisturizer. Anti-aging and anti-pollution formulations are just catching up to the demand, whether it's driven by men themselves or women who are shopping for them. Independent of the giant global brands that have expanded into the men's grooming industry, there's been a surge in smaller, niche companies whose sole focus is men's skin care. The breakout product? Beard oil. From where we sit, the facial hair trend is alive and well and beard oil has become the newest "can't live without" product that not only softens and conditions the hair but also moisturizes the skin beneath and helps alleviate dry, itchy skin. Perhaps those with beards have read the research about the link between facial hair and attractiveness?
Which fall skin care trend will you embrace this year?