The world is going through a traumatic experience, together. Kindness matters more than ever, both to ourselves and to others. Here are 5 wellness tips to help nourish your body & mind, because it's what we need now. We hope you find them useful.
1. Be Mindful
The future has never been more uncertain. No amount worrying is going to change that so let's try and focus on what we can control – the here and now. If you can go outside, feel the sun and wind on your face and notice the air you breathe. Embrace who you are and take time to enjoy the things that bring you joy. Be grateful for what you have. Many of us are so fortunate to have a roof over our heads, a fridge stocked with food and people who care about us.
2. Calm Down
There's a lot of uncertainty so it's not surprising to feel more anxious. Meditate, take up journaling, listen to soothing music, sleep more. All these have been shown to help reduce stress, which makes you feel more relaxed and less fearful.
3. Take Comfort
Whether it's childhood foods, favorite movies or relaxed clothing, allow yourself to indulge a bit. Enjoy the food you eat, savor the wine and welcome the sweatpants. Now's not the time to be too hard on yourself. Savor the little things that bring pleasure.
4. Maintain Routines and Rituals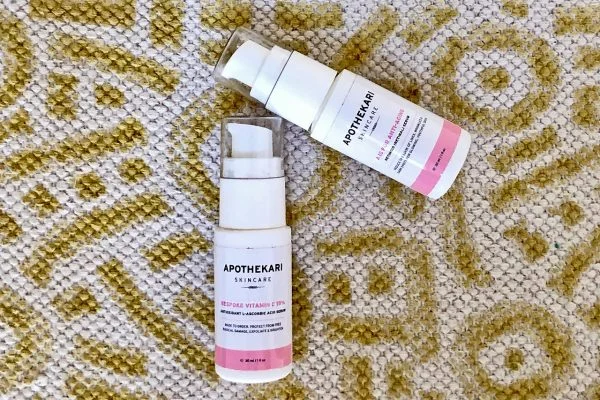 Our days may have been turned upside down, but routines and rituals help to maintain a sense of normalcy. Research has found that they help with self-control, can alleviate disappointment after hearing difficult news, and may even reduce anxiety before stressful tasks.
Here at Apothekari, we're enjoying our morning coffee while checking emails, practicing yoga (thanks to live online classes) and keeping up with our morning and nighttime skincare routine, which includes the two serums in our Radiant Skincare Set. These everyday practices help us to feel some calm, when things most definitely are not!
5. Connect
We spoke to Certified Life & Business Coach, Kristine Irving about the importance of social interaction, especially during times of crisis. "Humans are hard wired for connection and this is especially important during times of heightened stress, anxiety, and uncertainty." said Kristine. "It's never been more important to reach out to others in whatever way feels best for you. Video chats have become increasingly popular for good reason."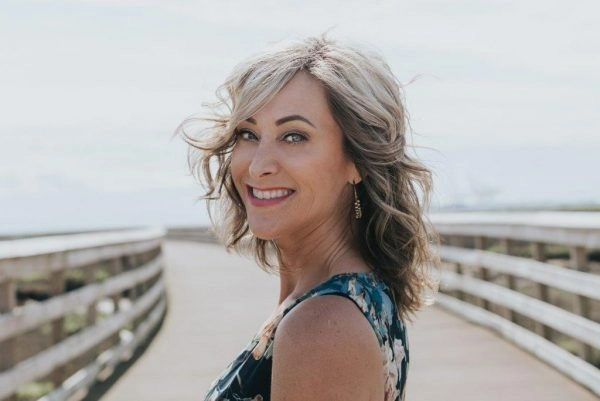 We may not be able to see our favorite humans in person but we've found ourselves turning to Facetime, Zoom and other applications to keep in touch. Hands up if you're doing the same!
What about you? Any other wellness tips you'd add to this list?
It may seem that this quarantine will never end, and it can be scary to think of what happens when it's over. But, it's important to remember that this temporary, and will pass and we'll go back to feeling free, safe, busy, and connected in the days ahead.
Until then, stay safe and healthy. And let us know if there is anything we can do to help.