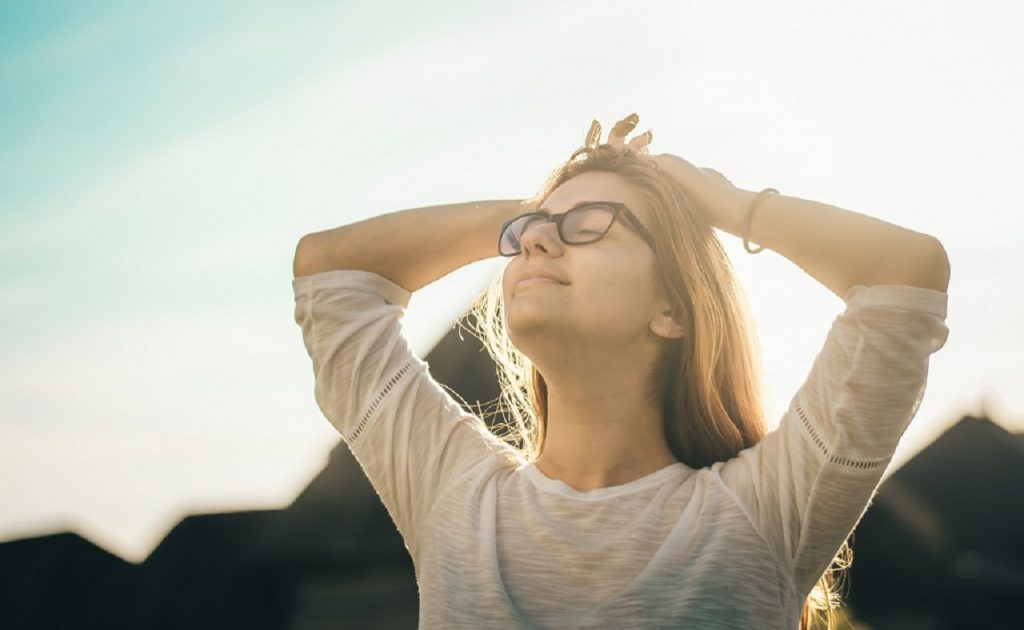 With the June solstice just around the corner, what better time to update your summertime skin care routine? The season will officially change and those in the Northern Hemisphere will experience peak sunlight. And just as we tend to wear different clothing during the warmer months, adjusting our skin care products to counteract the consequences of higher sun exposure, increased humidity and heat just makes sense.
Summertime Skin Care – When Change is Good
Although "sun smarts" would dictate limiting time in the sunshine, we'd be the last to deny that, after a long winter and colder than expected spring, a bit of warmth on the bare skin feels good. But with more time spent outside, UV exposure can definitely do a number on your skin. While UVB rays can cause sun damage such as burns and dark spots, the UVA rays can accelerate the signs of aging. Increased humidity means we will want the lightest products possible but the drying heat of the summer can simultaneously zap moisture. What's a gal to do?
4 Summertime Essentials
We still firmly believe in the essential 3 step skin care routine but our summertime regimen has us opting for products that will help minimize the effects of both the heat outside and the air conditioning inside.
Here are our 4 summertime essentials to make sure our skin looks as good as we feel:
How to Layer
Whether it's a summertime skin care routine or one for the winter, layering products is simple. Just keep these few things in mind:
Start off with clean skin to ensure optimal absorption.
Apply products from lightest consistency to heaviest. This will mostly mean starting off with a serum and then a moisturizer if you need one.
Next, apply your sunscreen.
Finish off with make-up or foundation if using.
If you're still looking for that perfect sunscreen for summer, check out our most recent blog here on PhaMix or give us a call. We'd be happy to help you!